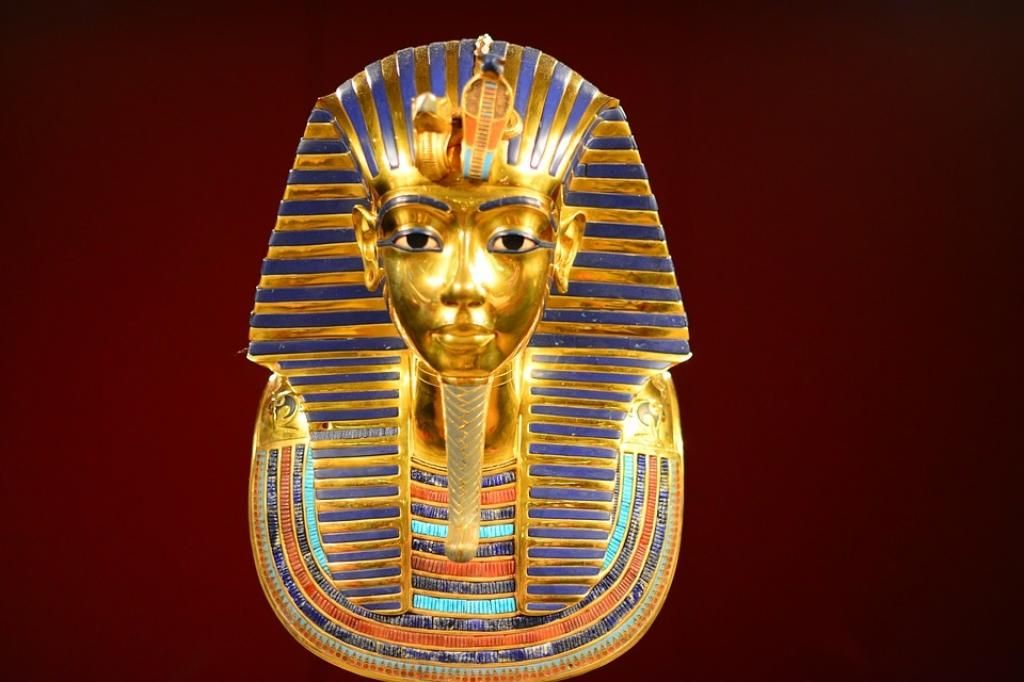 Tutankhamun's last trip to Paris
Categories : Exhibitions and Museum, published on : 5/9/19
The Treasure of the Pharaoh is a must-see event for everyone who is fascinated by Egyptology but also for the general public. This exceptional exhibition takes you on a fabulous journey back in time to the lost world of Ancient Egypt. Book your ticket today for Tutankhamun; The Treasure of the Pharaoh at the Grande Halle de la Villette. The Ouest Hotel advises you not to miss this fascinating exhibition and tells you more.
The relics of a short reign
Presented from March 23rd until September 15th, 2019 at the Grande Halle, The Treasure of the Pharaoh celebrates the upcoming centenary of the discovery of the royal burial site on November 4th, 1922 in the Valley of the Kings. This immersive exhibition displays a unique collection of more than 150 artefacts from the tomb of the tragic young pharaoh whose story still fascinates today. Sadly, the all-gold funeral mask of the Egyptian monarch is absent. Too fragile and precious to be moved, this masterpiece remains in Egypt. However, more than 50 other items in the current exhibition are being shown outside of Egypt for the first and last time.
The persistent rumour of the curse of Tutankhamun
Many legends surround the ascendancy, reign and death of Tutankhamun, perhaps the most persistent being the story of the supposed curse that fell on those connected with the discovery of his tomb. Born in about 1345 BC, the young prince of Egypt was the son of Akhenaton and Nefertiti, who were first cousins. According to the accounts, he ascended to the throne at the age of nine and died at the age of 18 in mysterious circumstances.
Tutankhamun assumed a special place in the popular imagination following the opening of his tomb in the Valley of the Kings on November 4th, 1922. It was here, facing Luxor on the west bank of the Nile, that the British archaeologist Howard Carter and the expedition's patron, Lord Carnarvon, discovered this incredible and priceless treasure trove. Some 5,000 objects, including the magnificent Golden Throne, emerged from the long-lost burial site. In April 1923, a few weeks after the opening of the tomb, a spate of mysterious deaths of people connected with the adventure began, starting with Lord Carnarvon, who died of a mosquito bite, and the radiologist Archibald Douglas-Reed, who X-rayed the mummy and later perished of a mysterious illness. The legend of a curse, the revenge of the pharaoh, was rapidly popularised in the sensational press and lives on today.
After Paris, the boy king's treasure continues its final world tour, stopping in London, Sydney and other major cities. The journey will end in 2022 when the artefacts return to Egypt, where they will remain in the Grand Egyptian Museum, Cairo.
******
More information:
---
Ouest Hotel, a 3-star hotel a few steps from Gare Saint-Lazare