Welcome to the L'Ouest Hôtel
A 3-star hotel
near Gare Saint-Lazare
Located conveniently near to the Saint-Lazare train station in the 8th arrondissement of Paris, the L'Ouest Hôtel invites you to stay in an elegant yet comfortable setting, where you will be made most warmly welcome.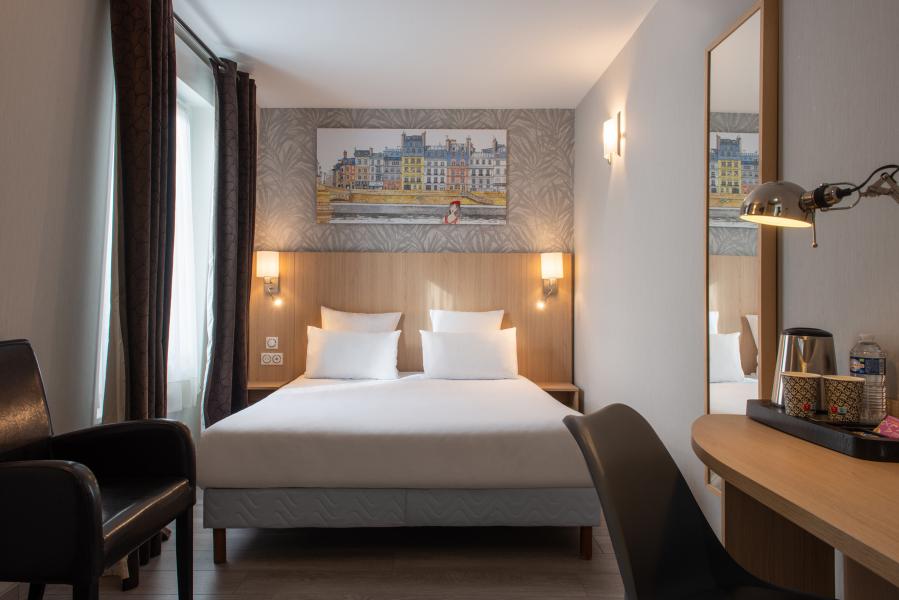 Our Rooms
Established in 1912, the L'Ouest Hôtel now offers 50 renovated rooms, equipped with spacious and attractive bathroom facilities.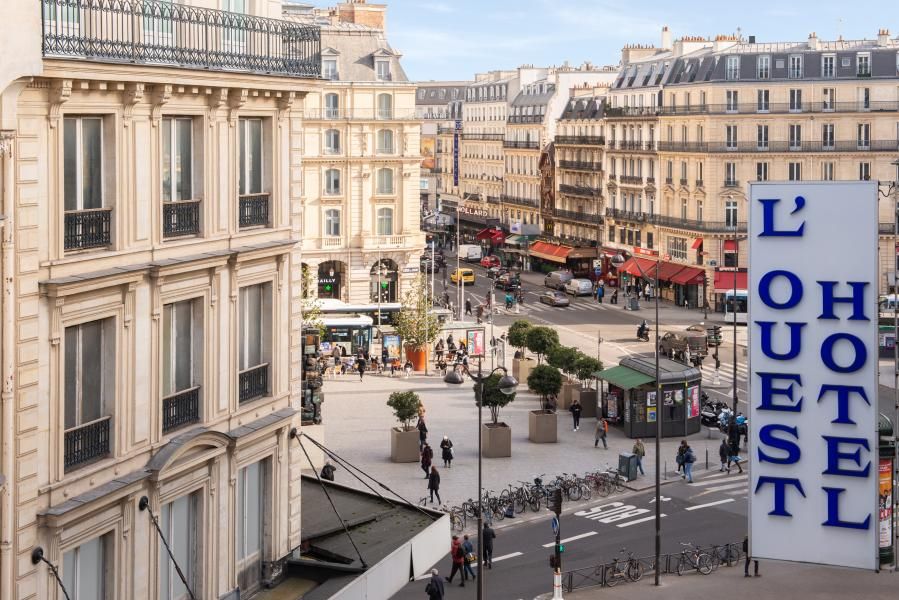 Ideal Location
Intimate and modern, the L'Ouest Hôtel is perfectly suited for visitors looking for a relaxing holiday break, and also for professionals who are in the city on business. Here in the heart of the capital, in the midst of one of the most vibrant urban districts, we offer an exceptional location. We are close to Montmartre, the famous department stores on the Boulevard Haussmann, and other exceptional places of interest such as the Opera and the Église de la Sainte-Trinité, an exquisite Second Empire era church.
The L'Ouest Hôtel is the ideal base from which to explore the city and its rich heritage, but it is also convenient for your business meetings, as the Saint-Lazare Metro station is just a few minutes away. The L'Ouest Hôtel offers the opportunity to relax with complete peace of mind.
Find out more