Hotel and Services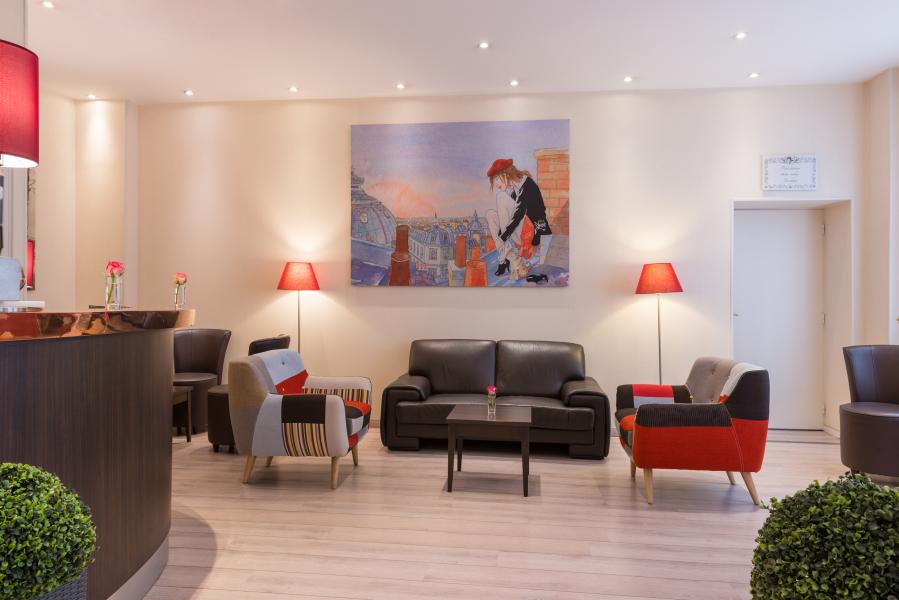 The hotel offers 50 soundproofed rooms equipped with double glazing.
Our reception is open 24/7 and our staff is at your disposal to help with bookings, arrange taxis and shuttles,
and offer advice and guidance as required. We aim to be the best possible hosts you could wish for.
L'Ouest Hôtel is equipped with a lift, a cloakroom where you can store your luggage
if you arrive early, or during your day of departure, if necessary.

Access to a computer is provided in the reception lounge area / bar,
and the hotel has WIFI in all rooms and public areas.

Breakfast is a buffet but we also offer you the opportunity to have breakfast
served in your room, for a gentle awakening.
We are sorry, but dogs are not permitted in the hotel.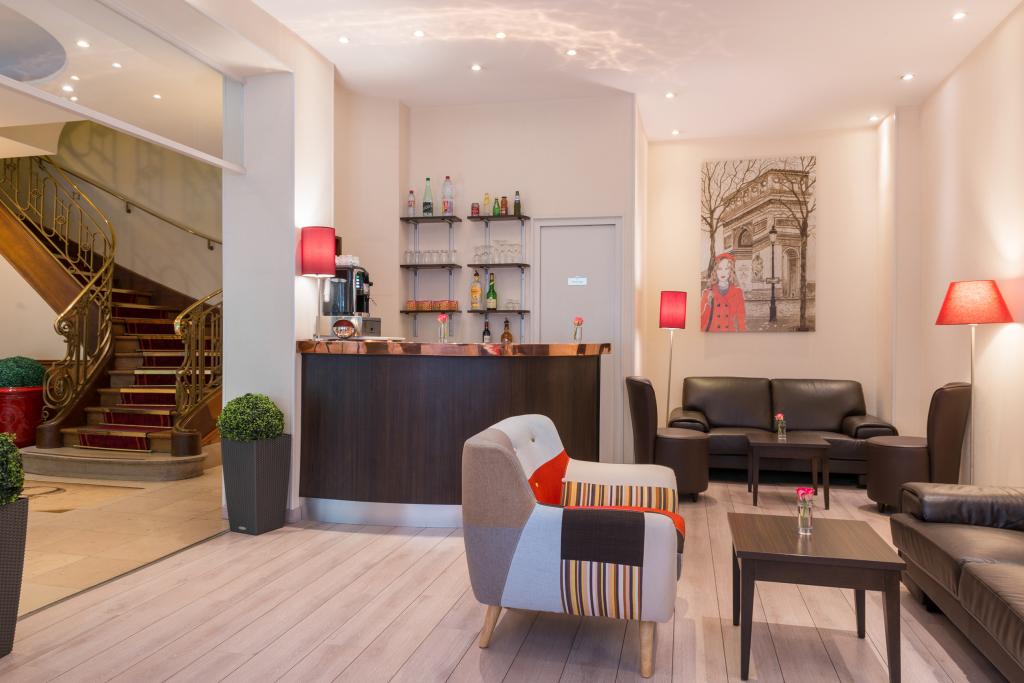 Our Breakfast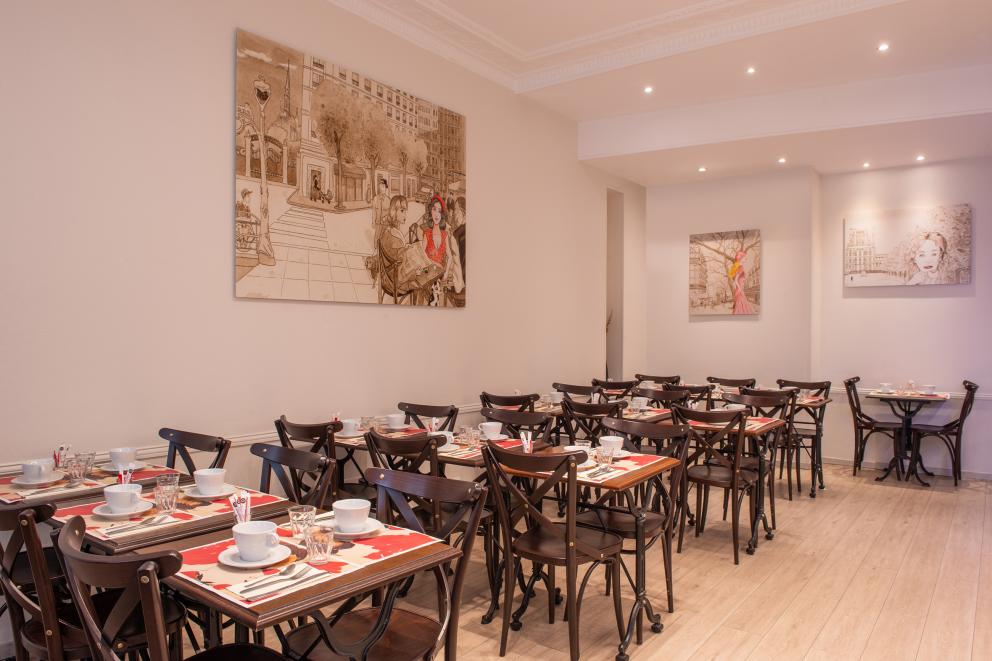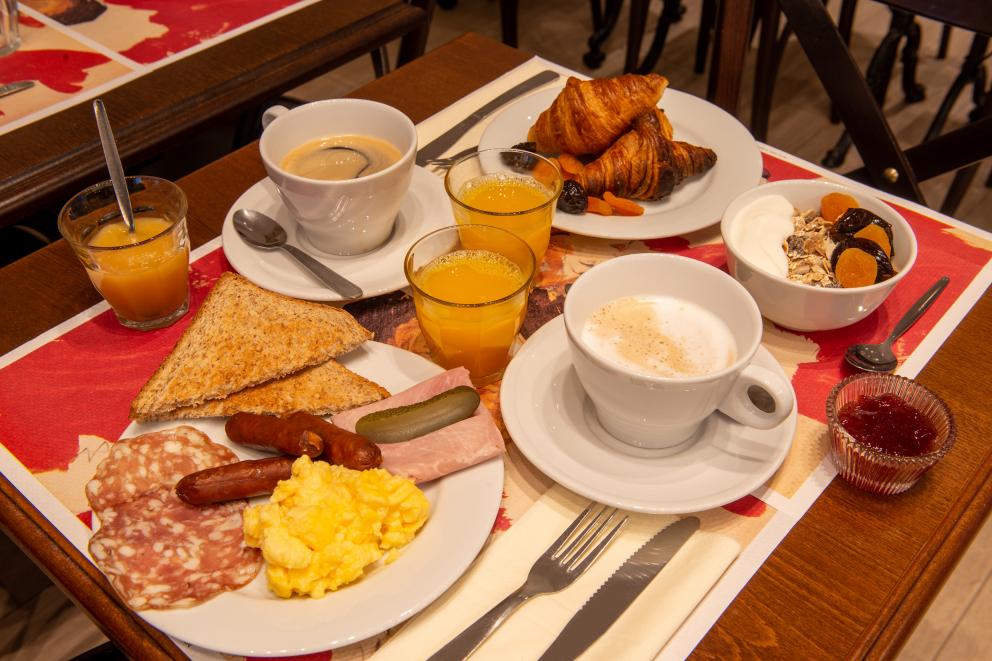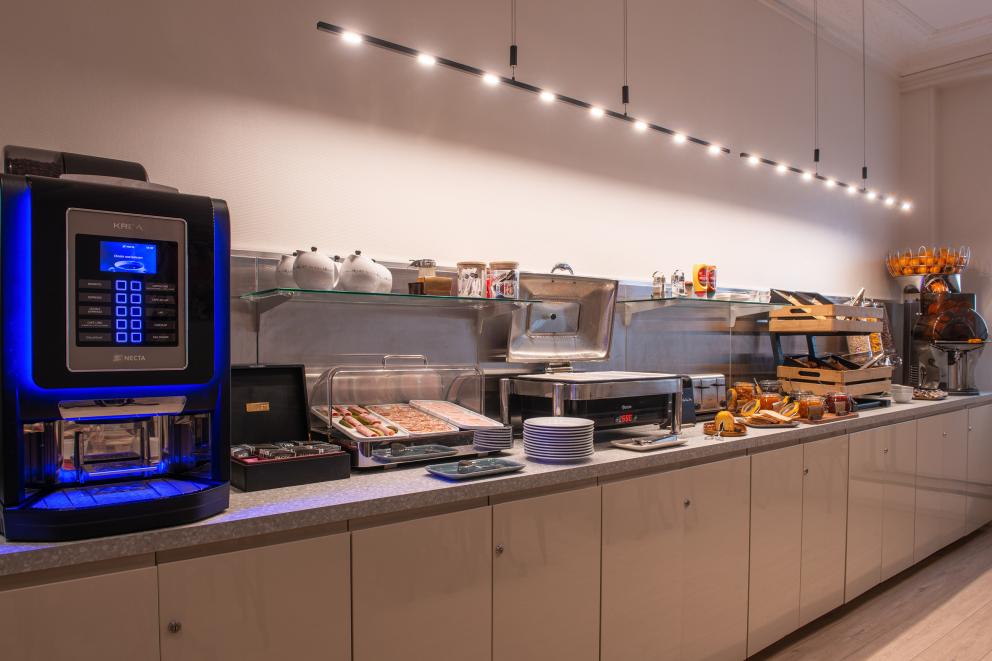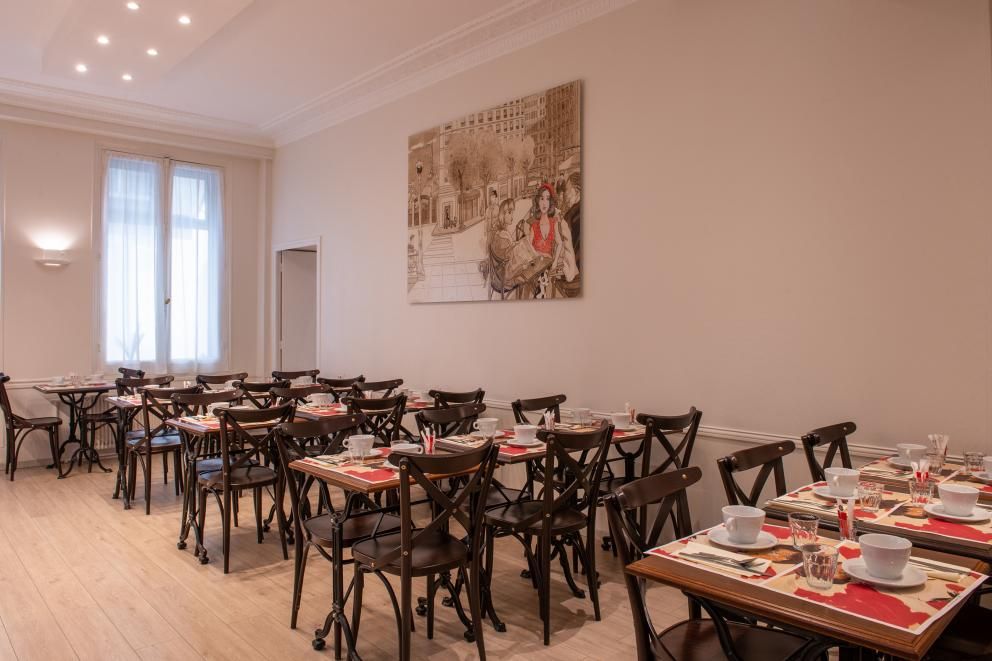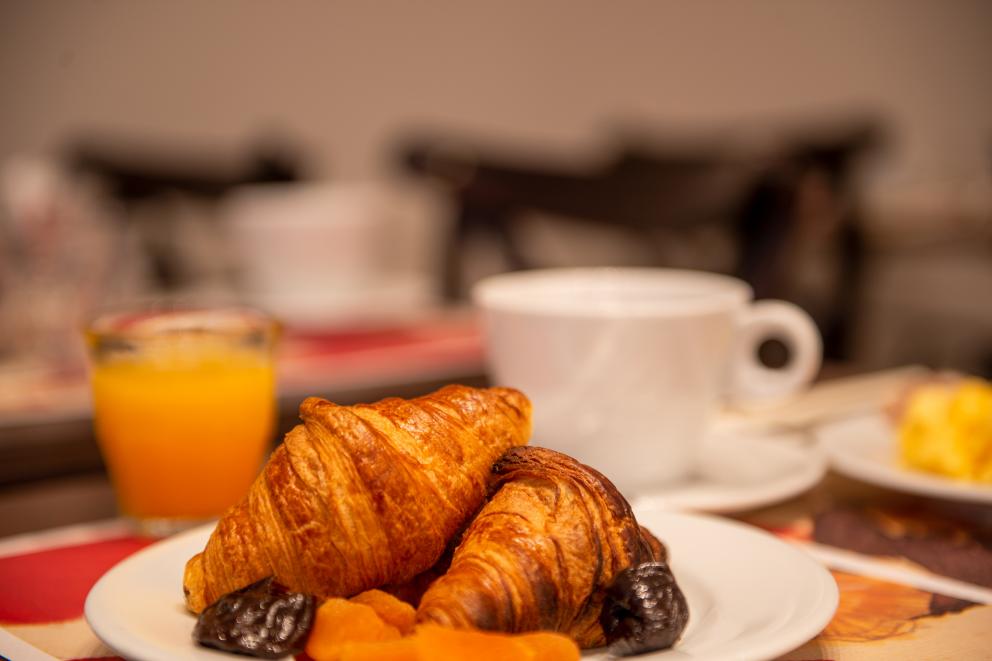 Whether you'll be sightseeing or attending business appointments, get yourself ready for the day ahead by partaking of our hearty breakfast
served from 7am to 10am in the form of a buffet.
Tea, coffee and hot chocolate, as well as many hot and cold drinks, are available to accompany a savoury or sweet breakfast, as you prefer.
There's a choice of charcuterie, hard and soft cheeses, salted and unsalted butter and margarine.
Lovers of sweet breakfasts will find a selection of pastries (croissants, pain au raisins), white or brown bread, toast, as well as yoghurt, stewed fruit, muesli and cornflakes, nutella and a variety of jams, fruit salad, crackers or dried fruit.
In short, a quality breakfast to suit all tastes and appetites.
Un hôtel familial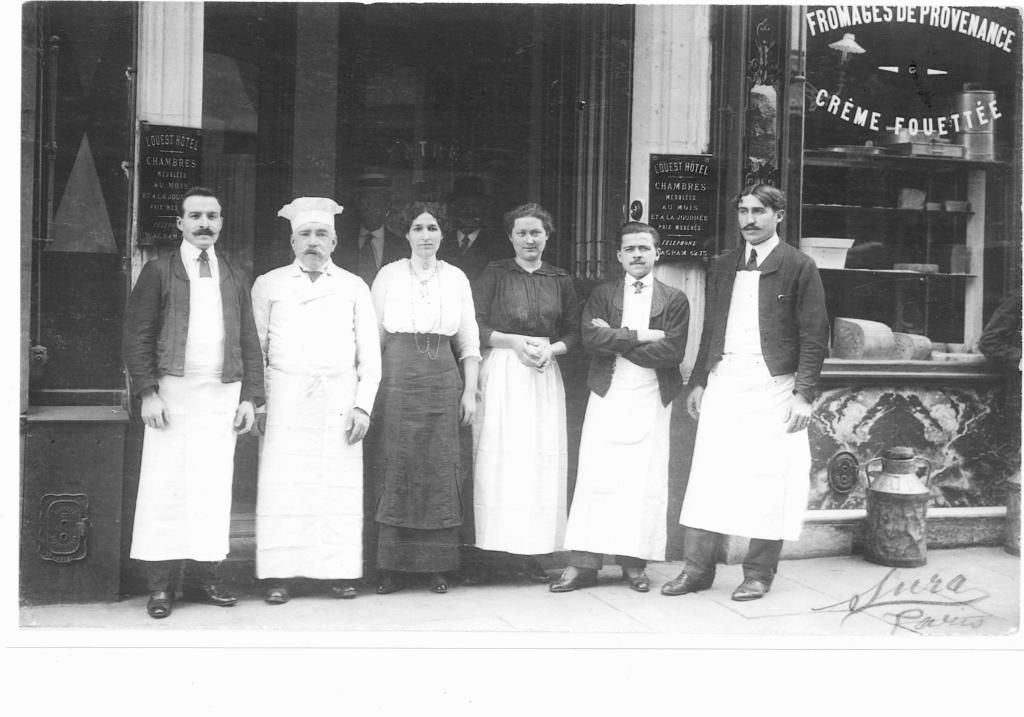 Créé en 1912 par Monsieur Jean Castel et son épouse Euphrasie et est toujours dirigé par la même famille depuis plus d'un siècle.
3 générations se sont succédé pour accueillir notre clientèle.
Depuis ce temps l'Ouest Hôtel n'a cessé d'évoluer pour toujours mieux satisfaire sa clientèle.
Other Services
Free Wifi
Elevator
Luggage
Press at your disposal