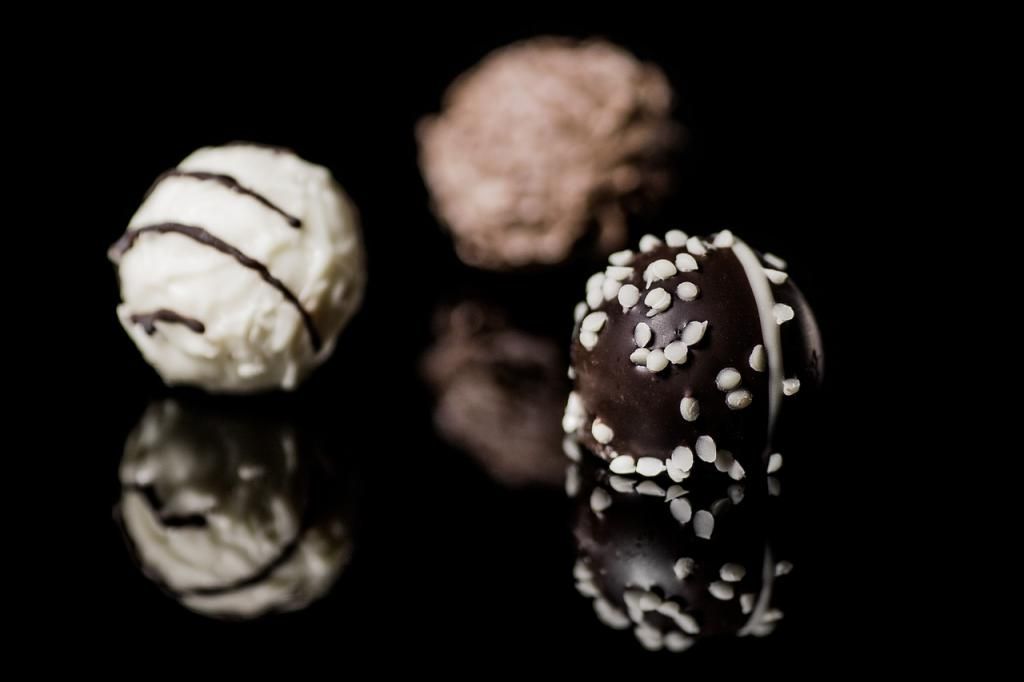 The Salon du Chocolate 2016: a gourmet experience not to be missed
Categories : Fairs and Tradeshows, published on : 10/20/16
The 22nd edition of the Salon du Chocolat offers a sumptuously delicious experience in Paris for all chocolate lovers from October 28th to November 1st 2016.
Chocolate in all its forms


This cocoa and chocolate themed trade fair takes place in the heart of Hall 5 of the Porte de Versailles Exhibition Centre and for chocoholics it simply has to be the most eagerly anticipated event of the year. This 22nd edition promises a whole host of fun and interest, as well as useful networking opportunities for industry professionals. An area of ,000 m² divided into two levels will be the setting for nearly 200 exhibitors, chocolatiers, confectioners, pastry chefs and cocoa experts. Tastings, lectures, demonstrations, recipes and various other events are on the schedule. It's a unique opportunity to undertake a chocolate odyssey covering five continents. Discover the best chocolate in the world, try new flavours and be amazed by the astonishing meeting of the arts of the chocolatier and couturier that is the Chocolate Fashion Show. This year also promises a number of surprises, such as the Junior Salon du Chocolat and the Japanese Experience.
~oOo~
---
L'Ouest Hotel, an elegant 3-star hotel at Paris Saint-Lazare