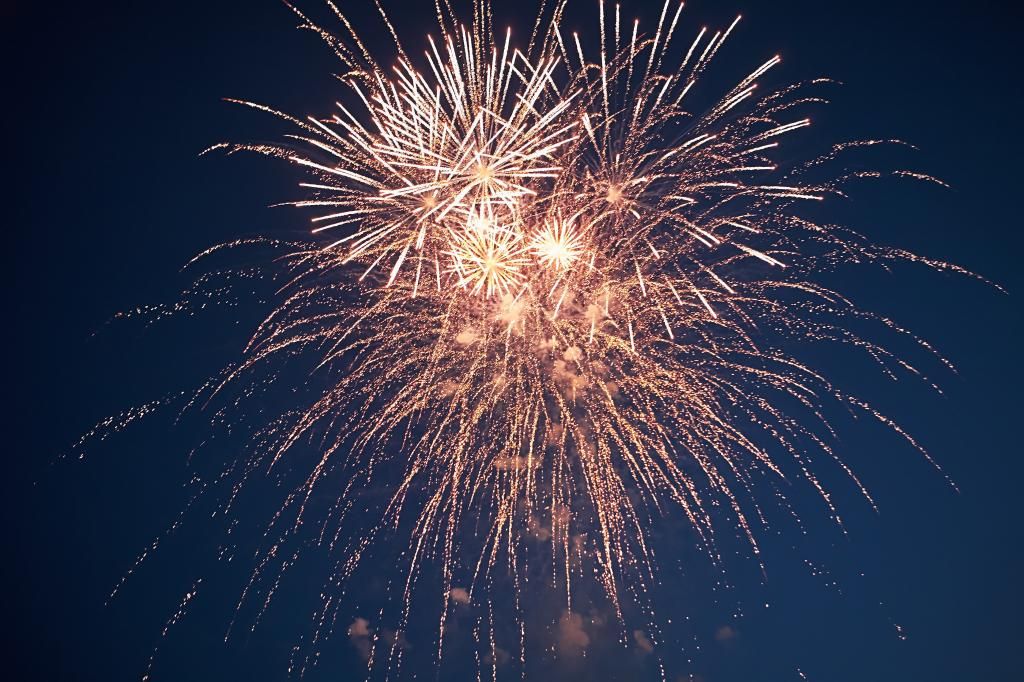 The long weekend of Bastille Day in Paris
Categories : Events, published on : 6/1/23
Falling on a Friday, the Fête Nationale, popularly known as Bastille Day, gives us a nice three-day weekend this year. Why not take the opportunity to discover the festive and warm atmosphere of a Parisian July 14th? If you stay at the Ouest Hôtel, in the very elegant and lively 8th arrondissement, it will be easy for you to enjoy all the summer pleasures of the capital as well as the essentials of Bastille Day. Here's an overview of what you can expect…
Dancing in Paris
The popular ball is an essential ingredient for a successful July 14th, in Paris and throughout all of France. You're sure to find your preferred kind of party. Head to the barracks on the Rue Blanche, less than fifteen minutes on foot from the Ouest Hôtel, where you'll discover a traditional Firefighters' Ball and its friendly, welcoming and inclusive atmosphere. This ball will be held on the evening of July 13th, giving you the opportunity to start the festivities early. As for dancing on the 14th, you'll find plenty of choice! Many bars and discos organise special evenings. To enjoy the mildness of the July night, head to the Paris Longchamp racecourse for a Garden Party as elegant as it is trendy. There, between gallop races and DJ sets, you can tuck into the tasty offerings of the carefully selected food trucks.
Parade and fireworks
Bastille Day in Paris would not be complete without the traditional military parade. Always fascinating and visually impressive, it attracts a large crowd along the Champs-Élysées. It's also a great opportunity to discover the Place de l'Etoile, the Champs-Élysées and the Place de la Concorde, free of traffic and decorated with flags. The breathtaking skill of the Patrouille de France national aerobatics team in the Parisian sky is also part of the highlights of the Fête Nationale morning. The evening of July 14th plays out on the Champs de Mars, at the foot of the Eiffel Tower, where a symphonic concert performed by the Orchestre National de France and the Choeur de Radio France enchants the crowds. This musical interlude ends in a magnificent climatic fireworks display that lights up the Eiffel Tower in multicoloured splendour. While some like to be up close to the dazzling action, others recommend watching from the Trocadéro, where you can enjoy an ideal view of the event. Are you looking for magic and romance? Why not embark on a cruise on the Seine for the occasion? Bateaux-mouche companies organise special dinners and some companies also offer cruises on private boats, for even more intimacy and enchantment...
There's a host of ways to experience Bastille Day in Paris. What will yours be? The Ouest Hôtel team is at your service to help you arrange it! Popular balls, shows, fireworks, and the parade, as well as restaurants, cafes and bars… We'll be happy to share our best suggestions and addresses with you.
******
Photo : vishnena
---
Ouest Hotel, a 3-star hotel a few steps from Gare Saint-Lazare