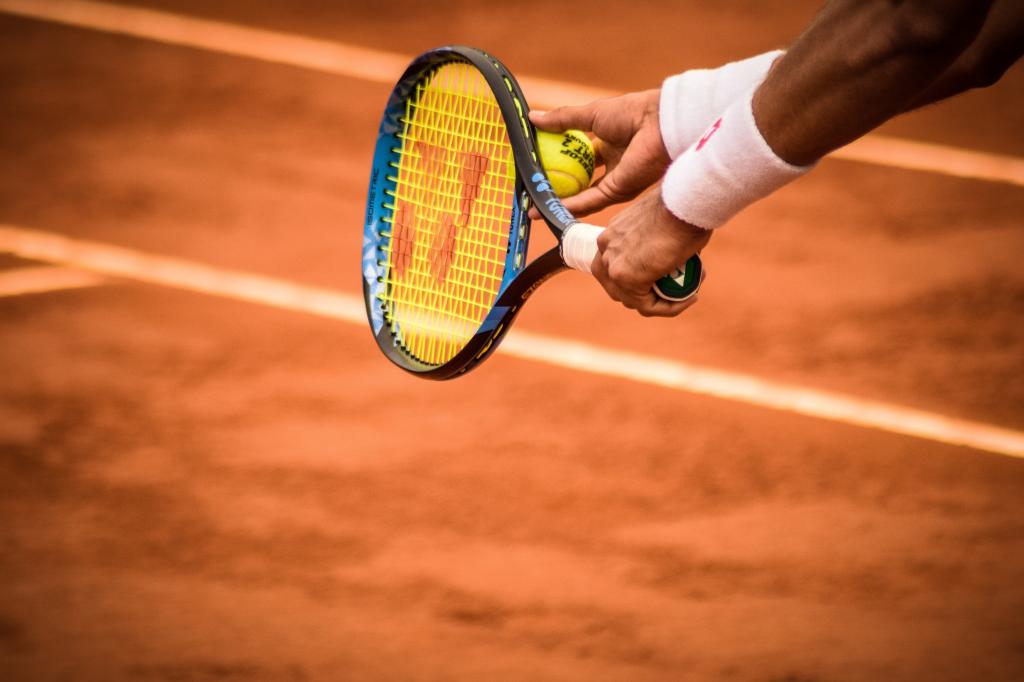 The French Open regains its festive buzz
Categories : Events, published on : 4/3/22
After two years of disruption caused by the pandemic, the French Open tennis tournament at the Stade Roland Garros can finally reclaim the unrestrained excitement and festive buzz for which it is well known. You can look forward to a full-scale event with open relaxation and catering areas and, of course, some amazing world-class clay court tennis. What's more, the tournament organisers have some great surprises in store for us at the 2022 edition. Ask your Ouest Hotel team to give you all the info you need!
A full schedule
The organisers of the French Open recently unveiled the tournament programme. The qualifying week will open on May 16th and continue until the 20th. This means that young players and those with the lowest rankings will be able to win their way through to the later stages. From May 21st, the main draw matches will begin, and we'll see the entry into the running of all the seeded players. The women's and men's finals will take place on June 4th and 5th. At the same time, the French Open wheelchair tennis tournament and the famous Legends competition, featuring the champions of the past, will also take place. Don't miss the biggest names in tennis coming together at the Porte d'Auteuil for three glorious weeks of sporting action and thrills.
New in 2022
While wishing to preserve the beloved traditions of the French Open, Amélie Mauresmo, the Tournament Director, also wanted to breathe new life into the event. On the technical side, the Philippe-Chatrier centre court has been equipped with LED lighting. Thus, matches can now be held in the evening, and we imagine the atmosphere will be great. Then, in keeping with the tournament's inclusivity initiative, low-cost seats will be offered to people under 25 to introduce them to the pleasures of tennis. Similarly, the finals of the Wheelchair Tennis Tournament will be played on the central court on June 3rd to offer this discipline maximum visibility. Finally, a charity day, May 21st, will be devoted to raising funds for tennis clubs, to help them be more welcoming to children.
A greener tournament
While yellow and orange are, of course, the favourite colours of the French Open, green will undoubtedly be the hue of 2022. The tournament organisers have taken action to make the event more eco-friendly. Soft mobility is highlighted with 100% electric shuttles. Great emphasis will be placed on reducing food waste. The food on offer will be seasonal, origin labelled, and sourced via short supply chains. Green teams will move through the stadium to encourage recycling, with sorting terminals being installed throughout the site. Energy savings will also be in the spotlight, with a focus on renewables. Finally, players will be invited to donate their sports equipment to the Emmaüs association to combat poverty and homelessness.
After two difficult years, a festive, inclusive and environmentally friendly new era is dawning. Make the most of it during your stay at the Ouest Hôtel, where you will be only 30 minutes by Metro from the legendary Stade Roland Garros in the Porte d'Auteuil…
******
More informations:
Crédit Photo : Yan-berthemy
---
Ouest Hotel, a 3-star hotel a few steps from Gare Saint-Lazare