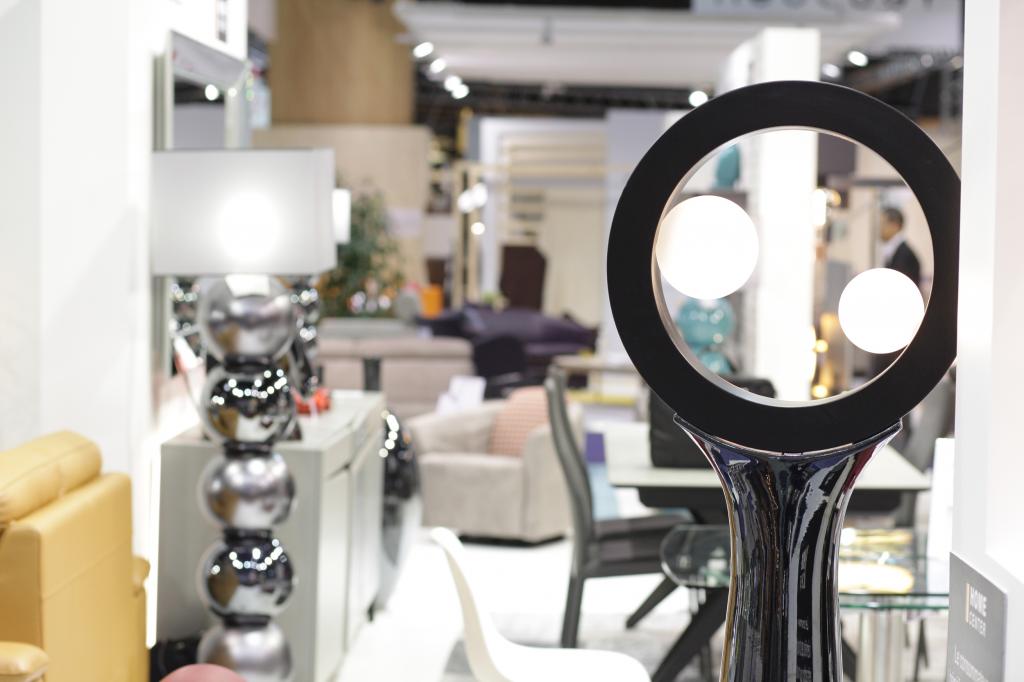 Take a break in Paris and visit the Paris Fair 2018
Categories : Fairs and Tradeshows, published on : 4/4/18
Are you looking for home decor ideas? Do you love to search for and discover unusual things? Is gastronomy your passion? If so, don't miss the Foire de Paris (Paris Fair), a major annual retail event adored by Parisians, which is held this year from April 27th to May 8th. The Foire de Paris will host more than 3,500 brands for this edition. Book your stay right now at the Ouest Hotel!
Foire de Paris, the very latest in lifestyle, consumer goods and leisure
A must-attend event and the largest general-purpose fair in Europe, the Foire de Paris provides an annual showcase for the most iconic, innovative and bold brands active in the fields of lifestyle, decoration, gastronomy, recreation, crafts and ready-to-wear. Whatever your area of interest, shopping can be taken to the next level during the Foire de Paris. Some 3,500 exhibitors are present to introduce you to their latest offerings, allowing you to stay on top of trends!
The three distinct sectors of the 2018 edition
This year, the Foire de Paris will be even more easy to navigate, thanks to being divided into three distinct sectors, so you can quickly find all that interests you. The Univers Maison offers an overview unparalleled in Europe of home lifestyle, furnishings, technology and decoration. You'll find all you need to tackle your next home renovation project! The Univers Découverte is a real invitation to travel, taking you on a virtual excursion to exotic and fantastic destinations. The arts, crafts and cultures of the world, all the delights of distant lands, are here in one place for your delectation. The Univers Food will certainly titillate your taste buds and send you on a different kind of journey. Foodies will love discovering new combinations of flavours and delight in checking out the stands of small producers of French specialities, from rillettes to cheese and, of course, wine!
Foire de Paris, discover the technology of tomorrow
The Foire de Paris is also the flagship rendezvous of the inventors of tomorrow! You'll have the opportunity to discover essential tech that is just around the corner, such as connected items and other innovations. From bold energy solutions to new types of smart home appliances, you'll be amazed by what the future holds. Discover it at the Foire de Paris and salute the talent of the intrepid inventors and entrepreneurs competing for coveted prizes.
The Ouest Hotel, your favourite accommodation!
For your stay in Paris, there should be no hesitation in choosing the Ouest Hotel. Nestled in the chic 8th arrondissement, near the Avenue des Champs-Elysees, our hotel offers an elegant setting, softness, comfort and warmth. After a fascinating day at the Foire de Paris, you'll be happy to curl up in one of our cosy and quiet rooms.