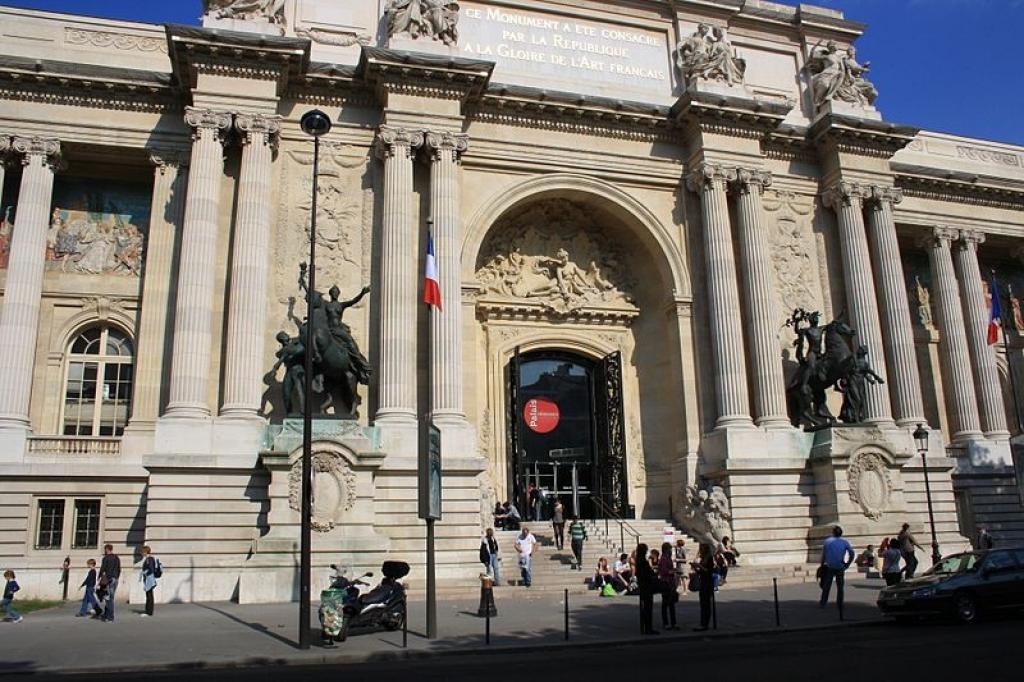 Poison and Illusions at the Palais de la Découverte
Categories : Exhibitions and Museum, published on : 7/9/19
The Palais de la Découverte (Palace of Discovery) is one of the most exciting museums in the capital. Its mission is to make science accessible to the general public and especially to children. Book your summer break at the Ouest Hotel and discover the exhibitions Poison and Illusions. Fascination, astonishment and shivers guaranteed.
The duality of poison; substances that can kill or cure
You have until August 11th to discover this playful and rewarding exhibition that will make you shiver... in complete safety. Poisons were discovered and used in times past by ancient civilisations, and for millennia offered the ideal weapon for committing perfect crimes. The exhibition called Poison takes the visitor through the origins, development and uses of these substances.
The most radical biochemical weapon created by nature, known and feared for its deadly powers, poison can also be a life saver, a fact we must not forget. The exhibition invites you to follow an educational path revealing the most intimate secrets of poison. You will learn how poisons are a complex blend of chemicals that can injure or kill but which can also be used in the development of drugs such as analgesics and anti-venoms. They are even employed in the selective destruction of cancer cells.
You will first enter a world inhabited by living species; reptiles, amphibians, insects and other venomous creatures. Here you can get up close to many well-sheltered residents in 25 big and beautiful terrariums or paludariums. Among these exceptional tenants you'll find the Cape cobra, the diamondback rattlesnake of the American west, the Gaboon viper, the horned desert viper and the fearsome black mamba, to name a few. Further on are the curious poisonous frogs and toads of the American tropics, whose skin contains many different venoms. Then it's time to shudder at the hairy bodies of the tarantulas and black widow spiders!
Illusions; confusion, paradoxes and distortions to delight all ages
Our brains are full of surprises and mysteries! Their reactions and abilities can be profoundly surprising. Running in tandem with Poison, the Palais de la Découverte presents another exhibition dedicated to Illusions (until August 25th). Forty fun experiences including interactive games and tests highlight various forms of optical or auditory illusions. When you look into the amazing world of the phenomena that deceive our senses, you will be amazed at how mistaken the brain can be and how easily it is fooled by appearances!
The exhibition provides scientific insight into the tricks that certain phenomena play in the brain. Suitable for visitors from the age of 7 upwards, it explains the four categories of illusion; those that depend on prior knowledge, those relating to face and motion recognition, ambiguous illusions, and change and contrast illusions. An exhibition not to be missed during your summer break at the Ouest Hotel!
******
More information:
Photo credit: © Lionel Allorge
---
Ouest Hotel, a 3-star hotel a few steps from Gare Saint-Lazare