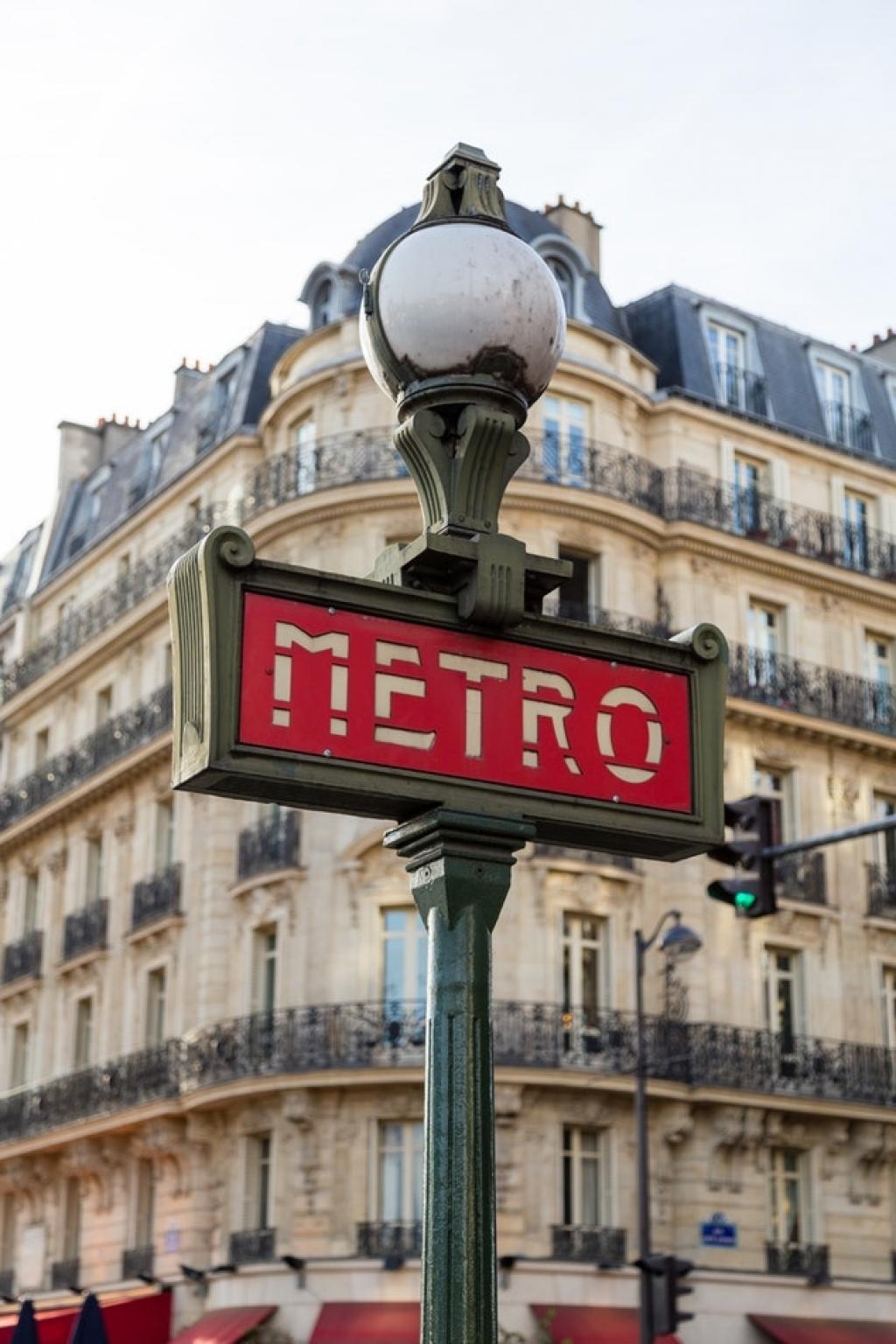 Parisian public transport; a short guide to getting around the capital
Categories : Visit Paris, published on : 4/4/19
To ensure you get the most from your stay in Paris, the Ouest Hôtel is delighted to tell you all about how the Parisian public transport system operates. What are the different solutions for getting around the capital? What are the best mobile apps for your outings and journeys? Follow our guide...
Busses are ideal for exploring Paris
The bus is a great way to visit Paris and there's plenty of options. About sixty bus lines serve the core of the capital and nearly 290 carry passengers throughout the suburbs. You can also travel late at night in Paris and its suburbs thanks to the 31 services of the Noctilien (night bus). Panoramic buses offer audio-guided, two-hour tours of Paris day and night via routes that include the main monuments and attractions of Paris.
Get around faster by Metro
Want to see the maximum number of places in a short time? Then the Metro should be your preferred mode of transport. The various lines are colour coded so you can easily locate them on the map.
It's more fun by self-service bike or scooter
About a third of Parisians have used bicycles or electric scooters to move around their capital. The city of Paris has set up the self-service VELIB' system, which allows you to rent a two-wheeler in all parts of the capital for a period of one to seven days. Besides the fact that they are great for exercise, bikes are a particularly effective mode of transport when it comes to exploring the narrow streets and alleys of picturesque districts.
Get around on a budget with the Ticket T +
When you want to go by bus, Metro, tram or the RER, buy a Ticket T +. These tickets are sold for a period of use of one to five days. You can find them in vending machines, at station counters and in some department stores. They are available individually for €1.90, but it's more economical to buy a book of 10 tickets for €14.90. The Paris Visite travel pass also allows unlimited travel by bus, Metro, tram and RER for a period of one to five days.
The best mobile apps for your outings and journeys
When you need to find the most direct route and save time, mobile apps will greatly facilitate your enjoyment of Paris.
With NAVIGO you can have access to all the Ile-de-France public transport information in real time, including waiting times for buses and Metro trains, as well as the locations of Vélib' stations.
With the RATP app and its interactive plan you can see your preferred means of transport online and find the best route to your destination. Its geolocation feature shows you your required Metro line. All you need to do is enter a street name or district.
CITYMAPPER is handy for planning your routes via all modes of transport (Metro, bus, tram, RER, train, taxi, bike or VTC). This app also shows you the prices and travel times for each of the modes used.
******
---
Ouest Hotel, a 3-star hotel a few steps from Gare Saint-Lazare