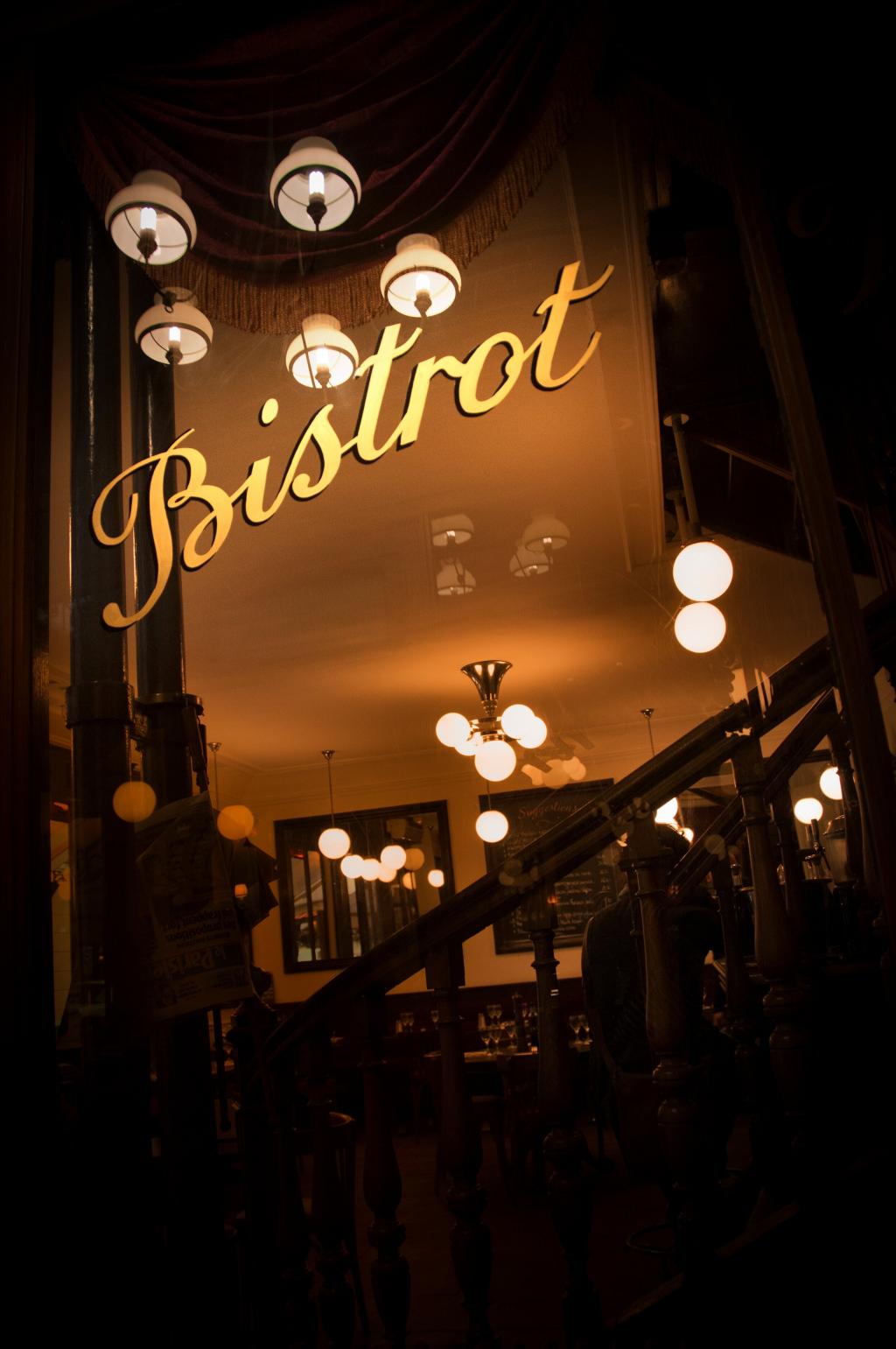 Our favourite Parisian bistro addresses
Categories : Flavours and Gastronomy, published on : 5/1/22
While Parisians love to party and have fun, we tend to get very serious about one subject in particular: gastronomy. While staying at the Ouest Hotel, you will have ample opportunity to discover the variety of French cuisine, from the essential jambon-beurre enjoyed at a corner counter to the prestigious menu of a starred restaurant. However, there's nothing quite like a real Parisian bistro with its traditional and hearty cuisine. Read on to find out the favourite bistros of your Ouest Hôtel team.
Two historical addresses
So, let's start this brief survey with two leaders of the Parisian bistro world: Petit Bouillon Pharamond and Aux crus de Bourgogne. The first has been around since 1832, when the Pharamond family moved into the Halles district and offered its recipe for tripes à la mode de Caen, brought with them from their native Normandy. Since then, the bistro has never abandoned its fundamental principles, offering hearty cuisine comprising the classics of bourgeois gastronomy prepared with care and generosity. From the famous beef bourguignon tripes to Normandy escalope, all the much-loved dishes can be found here. The same passion for respecting tradition is clearly felt at Aux crus de Bourgogne. Opened in 1932, it retains the superb dark woodwork, mirrors and posters that are emblematic of the bistro spirit. On the menu, the mushroom omelette and hanger steak with shallots sit temptingly alongside the croque-monsieur à la truffe and chicken in yellow wine. And it goes without saying that the wine list is simply superb!
Have a great time at a reasonable price
Your Ouest Hotel team would also like to give a shout out for two more establishments that we love for their welcoming atmosphere, typical Parisian bistro decor and, above all, their tasty cuisine. The first is the Relais de l'Entrecôte, where a unique dish will surprise you. It's a green salad with walnuts, followed by a beef sirloin accompanied by matchstick potatoes. The delicacy and tenderness of the meat are complemented by the legendary house sauce. It's an absolute delight. The last of our recommended addresses is Les Marches, a bistro which proudly displays its Les Routiers plaque, a respected indicator of good quality and low prices. And you're sure to love the Lyonnais sausage, the pâté en croute or the asparagus mimosas as a starter. The choice of main course includes pepper steak, hanger steak with Béarnaise sauce and steak tartare. Traditional recipes and fresh, seasonal produce make this bistro an eatery adored by the locals.
The Parisian bistro has become a true institution. While the current trend is towards bistronomy and the mixing of influences, many places still cultivate the quintessence of tradition. Tender and generous meat portions, classic recipes with individual touches, and fine flavours in a timeless setting. During your stay at the Ouest Hôtel, why not treat yourself to a gourmet adventure in one of these traditional bistros?
******
Photo : Danielle Bonardelle
---
Ouest Hotel, a 3-star hotel a few steps from Gare Saint-Lazare