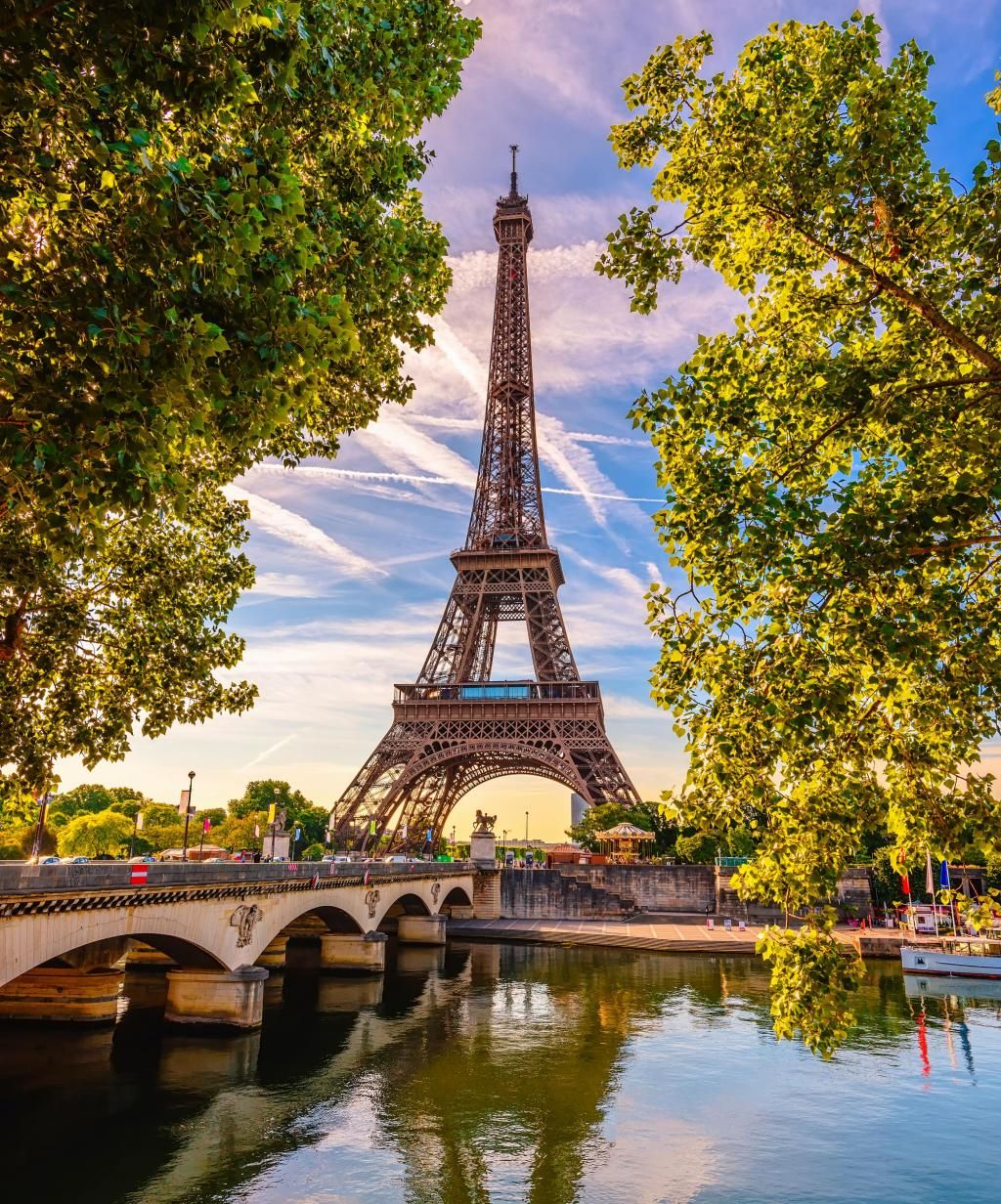 Not to be missed this March in Paris
Categories : Visit Paris, published on : 3/1/23
There is always something exciting happening in Paris. With sports competitions, shopping, exhibitions, concerts, theatre, and more, everyone finds something to marvel at, thrill to, or be moved by. March is no exception, as shown by the month's eventful schedule. The Ouest Hôtel team could have started by telling you about Fashion Week, the exhibition called Picasso Celebration: The Collection in a New Light exhibition, or even the last day of the Six Nations Tournament at the Stade de France. However, this time we want to focus on two other events of international scope that are very much in the spirit of Paris, and which will help to make this an outstanding March. They are the Saut Hermès and the Art Paris Art Fair.
The magic of show jumping
On March 17th, 18th and 19th, head to the Grand Palais Éphémère at the foot of the Eiffel Tower to attend one of the most challenging show jumping tournaments on the international circuit: the Saut Hermès. Rated CSI 5*, this event brings together the best riders and mounts in the world in a series of competitions that end with the most prestigious: the Grand Prix Hermès. Riders under the age of 25 can compete in the Talents Hermès competitions, either solo or in teams. Throughout these three days, intense moments of competition alternate with equestrian shows and carriage races that demonstrate the diversity and richness of the relationship between rider and horse. The whole event is elevated by the elegance of the sponsor, Hermès, but also by the grace and emotion of world class performances.
Contemporary art in Paris
More than ever, Paris is building an enviable reputation for itself on the international contemporary art scene. For its 25thedition, the Art Paris Art Fair brings together no fewer than 134 galleries from 25 countries and presents works by 900 artists. From March 30th to April 2nd, the Grand Palais Éphémère becomes a huge showcase of current creation where all techniques and themes play a role. The 'Solo Shows' and 'Duo Shows', which are also a hallmark of the event, will number 16 this year and invite you to familiarise yourself in more detail with the work of your chosen artists. There will be conferences, happenings, screenings, meetings, and events taking place in partner institutions, and always with an eye to appealing to professionals and the interested public alike. And let's not forget to highlight the ecological commitment shown by the Art Paris Art Fair, which has become the first eco-designed fair.
Come and relish all the emotions that Paris inspires. Aesthetic, trendy, elegant and committed, the Saut Hermès and the Art Paris Art Fair proudly reflect the Parisian spirit. You will also want to take advantage of your stay at the Ouest Hotel by treating yourself to pampering and relaxation sessions at the brand-new Wellness Galerie of the Galeries Lafayette department store, just five minutes away.
******
Photo: JeanLuc Ichard
---
Ouest Hotel, a 3-star hotel a few steps from Gare Saint-Lazare