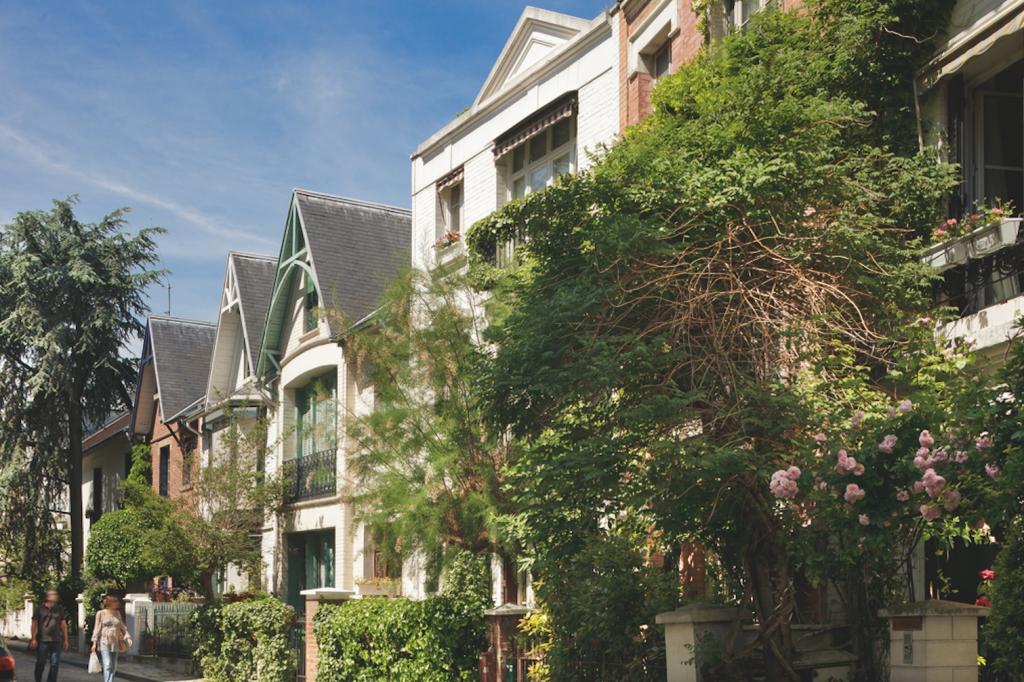 Montmartre; a pretty little village in the heart of Paris
Categories : Visit Paris, published on : 3/4/20
From the Ouest Hotel, you can reach Montmartre in less than 20 minutes via Metro line 12. This hilltop village is a legendary district of the capital and its relaxed ambiance and locations steeped in history will take you back to the Paris of yesteryear...
The Place du Tertre and the Sacré-Coeur; a postcard of Montmartre
This small, cobbled and picturesque square, the true soul of the district, is the centre of the old village of Montmartre, where artists like Picasso, who lived here, once gathered. The Place du Tertre has since become a hub for painters and caricaturists who will sketch your portrait in a few minutes.
All around the square stand charming 18th century houses as well as bistros and restaurants like Mère Catherine, which has watched the parade of history through the district since 1793. This Montmartre institution, the oldest brasserie in Paris, was where Georges Danton, a key figure of the French Revolution, would meet up with his followers…
A tour around Montmartre is incomplete without visiting its emblematic basilica, the Sacré-Coeur. Built in 1875 at the top of the iconic hill, some 130 metres above Paris, this magnificent holy place is accessible via the 222 steps of a stairway or, for those who are less fit, by funicular railway.
Stroll through an ineffably charming quarter
Don't miss the opportunity to explore Montmartre's pretty, flower-filled lanes where so many artists have lived and worked. Despite its popularity, the district that featured so poignantly in the delightfully quirky movie Amélie retains its authenticity and integrity. You can still feel the soul of Montmartre.
From the Rue Lepic, take the Rue Chappe, Rue des Trois-Frères and Rue des Martyrs to the Place des Abbesses. Here is where you'll find the 'I love you' wall, on which those few words that mean so much are transcribed in nearly 300 languages. At the intersection of the Rue Lepic and Rue Norvins you'll see the lovely garden where the Château d'eau de Montmartre fountain is located. When heading up the Rue des Saules, stop at number 22. This is the Clos Montmartre, a vineyard with some 2,000 m2 of vines and a history stretching back more than a millennium! Right next to it is the famous Lapin Agile, a legendary cabaret.
Don't forget to make a detour through the Rue d'Orchampt. The great singing star Dalida lived until her passing at number 11 bis, a mansion dating from 1900. She now rests nearby, in the small Montmartre Cemetery on the Avenue Rachel, alongside other famous names such as Michel Berger, François Truffaut and Emile Zola. Finally, you cannot leave this legendary quarter without a wander along the Villa Léandre, a street with a very British spirit that has echoes of the early 20th century.
Book your stay at the Ouest Hotel now and set off to explore Montmartre!
******
Crédit photo : Villa Leandre © Paris Tourist Office - Photographe Marc Bertrand
---
Ouest Hotel, a 3-star hotel a few steps from Gare Saint-Lazare