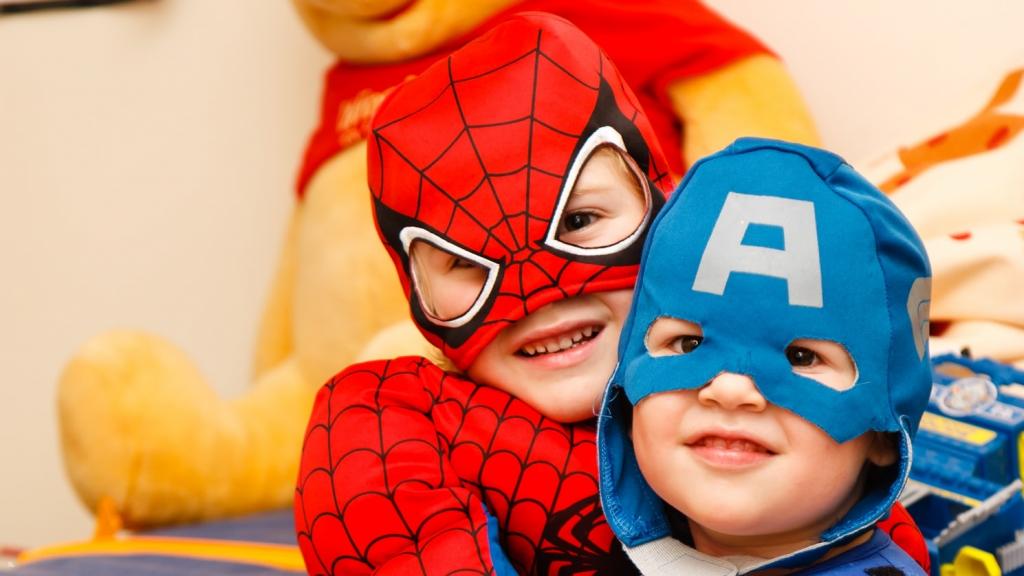 Kidexpo; the family event par excellence
Categories : Fairs and Tradeshows, published on : 9/4/19
Thinking of taking a family holiday in Paris? Make your reservation at the Ouest Hotel and enjoy the many family attractions nearby. One of the most exciting is Kidexpo. This wide-ranging trade show for families and kids is coming back for its 13th edition from October 23rd to 27th. The venue is the Porte de Versailles Exhibition Centre, so head along there and enjoy an event that's fun, informative and inspirational.
Kidexpo; a trade fair to inspire you
Kidexpo is a mine of information for families looking for tips and tricks, as well as the latest innovations. Many themes revolving around education and practical family life will be in the spotlight, making the event a real pleasure for parents but also for the kids. You'll have the opportunity to meet the exhibitors, see what's new, get some ideas, find out how to adopt the best educational strategy, see what's trending for Christmas 2019 and much more!
The show opens at 10:00 and closes at 18:00, which gives you plenty of time to bring yourself up to speed with the latest developments and discuss various topics. It should be noted that entry is prohibited to minors unaccompanied by at least one adult. This is good because you'll be wanting to spend special moments together and not let the kids have all the fun!
Workshops to entertain you
For 5 days, the Porte de Versailles Exhibition Centre will be transformed into a world specially designed for families. Free entertainment adapted to all age groups is planned for the pleasure of you and yours. Take part in board games, get involved in cooking or DIY, play sports, and all in a friendly atmosphere. Cosplay and surprise guests will bring a touch of fantasy and additional wonder.
Of course, your tribe will certainly need to regain their strength between the countless activities in which you'll all participate. Fortunately, there will be restaurant spaces at Kidexpo as well as in the Exhibition Centre. You'll not have far to look and you're sure to find something to satisfy all tastes and appetites, whether large or small.
Get ready for Christmas well in advance
Some children have already thought about what they want for Christmas, while others are still looking for ideas. In all cases, parents must be ready to receive the famous list that is sometimes difficult to decipher. Keep it simple by taking advantage of Kidexpo to learn about the hot new trends for Christmas. Discover and test the new games and toys that the kids will probably ask Santa to bring. You can also discover some great ways to spend your holidays off the beaten track, without breaking the bank. Tempting, isn't it?
That's the magic of Kidexpo, and it will all be happening just a short distance from the Ouest Hotel! Our team will be happy to help you choose the best route there and we can also assist you in booking your tickets.
******
More information:
- Kidexpo
---
Ouest Hotel, a 3-star hotel a few steps from Gare Saint-Lazare