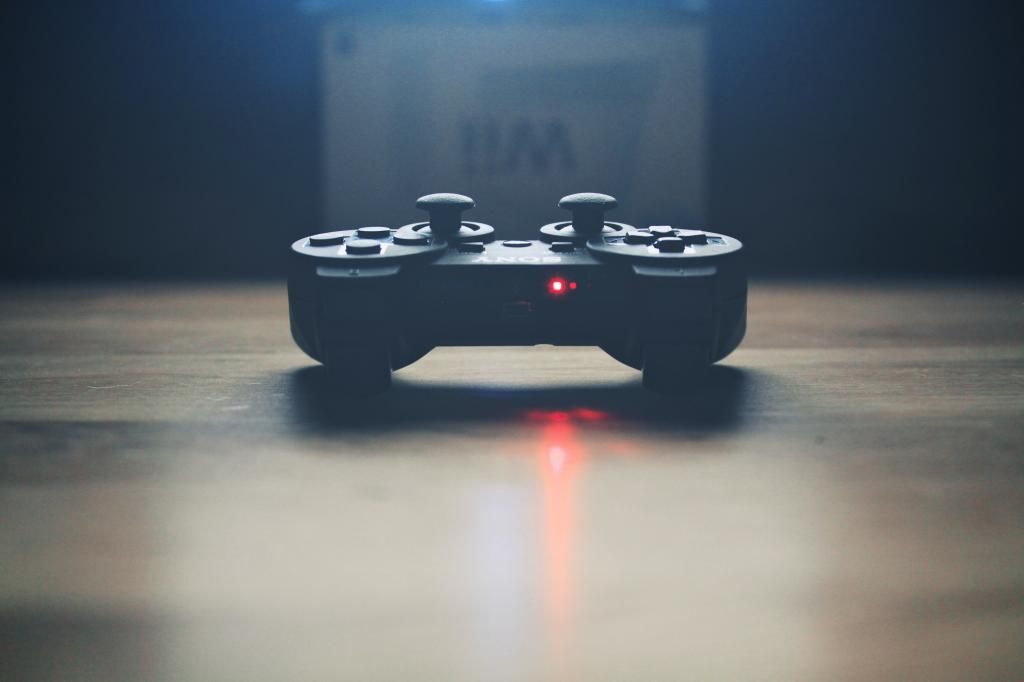 Heading into the autumn season in Paris with gastronomy, gaming and photography
Categories : Fairs and Tradeshows, published on : 10/4/17
At the tail end of the year, just before the holidays, it's the perfect time to excite your taste buds with a visit to the Noël Gourmandise food fair. Equally exciting is Paris Games Week, the essential event for fans of video games. While the Grand Palais focusses on photography with a show appealing to professionals and the general public alike.
The Salon Noël Gourmandise; fulfilling a passion for good produce
Between December 15th and 18th, 2017, the Salon Noël Gourmand du Vin et de Gastronomie (Christmas Wine and Gastronomy Gourmet Fair) will be held in Paris. The venue is the state of the art Cité de la Mode and Design in the 13th arrondissement and there you can meet 120 producers of high quality food and drink from all the regions of France and see and sample what they have to offer. Gastronomy in all its nobility and authenticity reigns supreme at this luxury salon, where you can find wines, farm cheeses, foie gras, seafood, farm cured meats, oils and spices, chocolates, confectionary and more. Some of the finest artisans in France gather here to display their talent and expertise in high-end dishes and regional specialities. Packed with ideas, it's the perfect place to plan your Christmas repast.
Paris Games Week (PGW) from November 1st to 5th
Paris Games Week is a general public trade fair event aimed at celebrating all aspects of video games. The latest innovations, games, consoles and other equipment are presented to enthusiasts and their families. In 2016, some 310,000 visitors attended the event. Given this impressive level of success, it's no surprise that in 2017 this cutting edge trade fair will occupy the largest halls of the Porte de Versailles Exhibition Centre in Paris.
World-famous game creators will present their hot new projects and answer questions, and exhibitors will demonstrate all types of games, including adventure or action games, sports simulation, strategies, battles and more. You'll have the opportunity to make surprising discoveries and try out new games before the publishers release them. Visitors can also admire performances by the biggest international eSport players. You can also share your passion for video games with your children in a Paris Games Week Junior where the activities are specifically targeted at the young.
Paris Photo from November 9th to 12th, 2017, at the Grand Palais in Paris
The nave of the Grand Palais welcomes Paris Photo, the largest international art fair dedicated to photography in the world. Four days in which photography enthusiasts will be in their element as professionals from the most renowned French and international galleries meet the general public to share their passion. Karl Lagerfeld is the guest of honour for this 21st edition. The artist and designer, who began his work as a photographer in 1987, will share his favourites and promote a book.
The programme of the event is demanding and ambitious. This is a golden opportunity to expand your knowledge and appreciation of this artistic medium. Exhibitions, special events and numerous talks and discussions make this an essential show. Photo book awards are given and noted photographers will be available to sign their books.