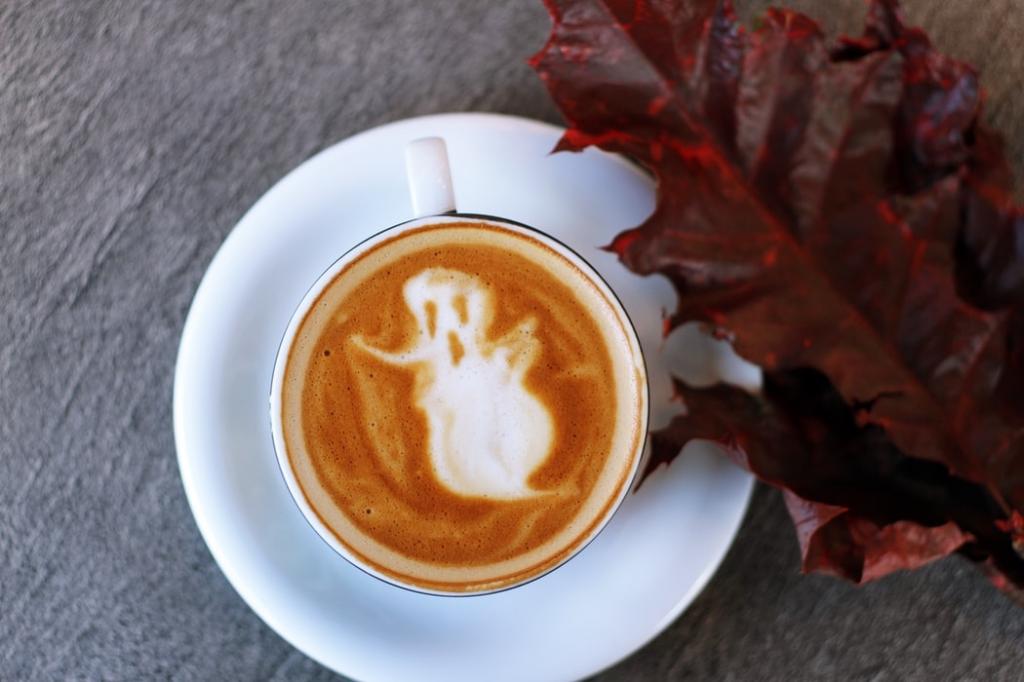 Halloween in Paris; theme parks and the Manoir de Paris
Categories : Events, published on : 10/4/19
Halloween in Paris is a time for fun and thrills with, of course, a little frisson of fear. It's great entertainment, so why not come for an All-Hallows break at the Ouest Hotel and see what the city has to offer by way of deliciously scary experiences? The opportunities for shivers and laughs begin in October and last until November.
Halloween in Paris; don't miss the Manoir de Paris
The Manoir de Paris launches its Halloween season on October 4th and this immersive, walk-through haunted house will be the scare centre of Paris until November 17th. Nearly 100 actors will be lurking ominously throughout the building amidst a mysterious and fear-fraught atmosphere. They'll be wearing costumes and makeup so realistic that you'll be convinced you've stepped inside your darkest nightmare.
Terrifying creatures hide behind every door. You become the lead character in a horror-filled scenario, a terrifying tale in which the limits of fear are pushed to the extreme. The light and smoke effects and eerie sounds will get your adrenaline pumping to the point where only a scream will release the tension. It's a uniquely convincing immersive experience and sets up the perfect Halloween atmosphere.
Will you have the courage to embark on this 1,500m² tour that will put your nerves to the test? It should be noted that the Manoir de Paris does not admit children younger than 12 years old. People with epilepsy or heart problems and pregnant women are also not admitted for obvious reasons.
Halloween in the theme parks of Paris
If you want to celebrate Halloween but the Manoir de Paris may be a little too terrifying for you, or if you're staying at the Ouest Hotel with young children, a less scary option might be more suitable. The occasion is also celebrated by various Parisian theme parks, but in a more child-friendly way. The dates to bear in mind are:
- Parc Astérix, from October 5th to November 3rd
- Mer des Sables, from October 5th to November 3rd
- Disneyland Paris, from September 28th to November 3rd.
Ghosts, witches, skeletons and various monsters will be present to help make it an unforgettable Halloween for all ages. Combining a touch of fear with a large dollop of fun, these theme parks are a treat for the whole family. Several workshops on the theme of Halloween will be offered between the dates mentioned above, adding a creative aspect to the thrills and chills.
It's almost time for Trick or Treat, so give your family a huge treat with a Halloween in Paris. If you're struggling to decide on the perfect activity for the occasion, please feel free to ask the assistance of our staff. We're happy to help our guests choose the activities that best suit them during their stay with us.
******
More information:
- Disneyland Paris
- Parc Astérix
- Mer de Sable
- Manoir de Paris
---
Ouest Hotel, a 3-star hotel a few steps from Gare Saint-Lazare