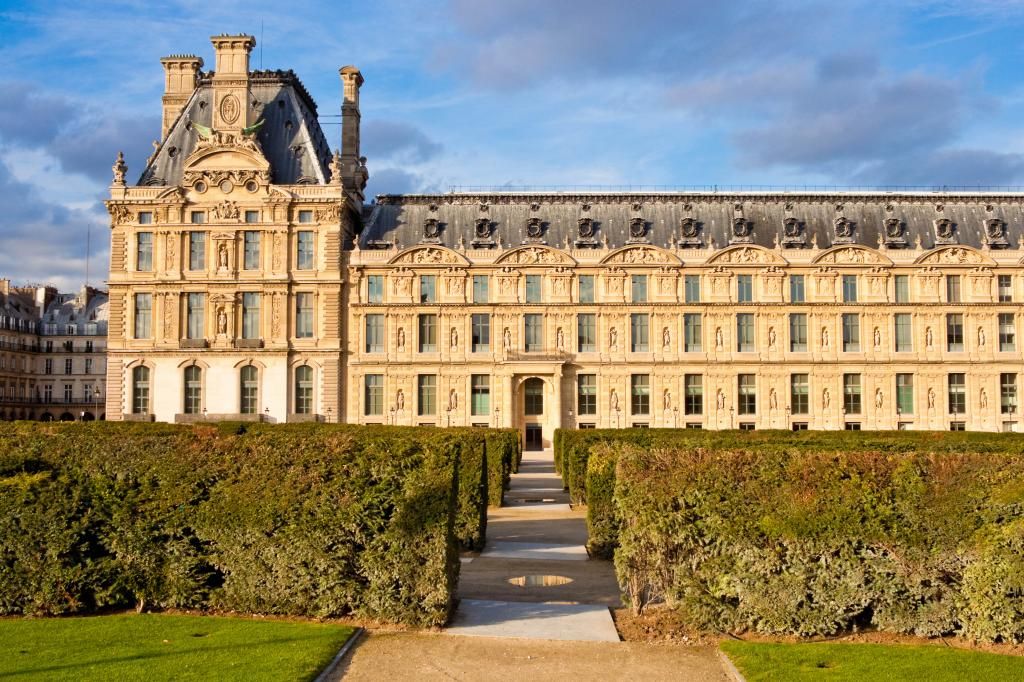 Gustave Eiffel in the spotlight at the City of Architecture and Heritage
Categories : Exhibitions and Museum, published on : 9/1/23
An internationally recognised symbol of the City of Paris, the Eiffel Tower has ensured immortality for its designer, Gustave Eiffel. With his mastery of various disciplines, including those of engineer, entrepreneur, and scientist... he was a visionary who left a lasting mark on the capital. During your stay at the Ouest Hotel this autumn, you can discover the many facets of Gustave Eiffel thanks to a fascinating exhibition at the Cité de l'Architecture et du Patrimoine (City of Architecture and Heritage) entitled The Paris of Gustave Eiffel. It runs until January 8th, 2024.
The moderniser of Paris
Embodying the triumphant technical progress of the second half of the 19th century, Gustave Eiffel proposed a new way of building, but also of experiencing, a city. His mastery of metallurgical technologies and how they could be applied to meet the challenges of high and long spans enabled Eiffel to design constructions of a new type, including bridges, halls, and factories. The exhibition The Paris of Gustave Eiffel first brings together the two iconic creations of the engineer: the Eiffel Tower and the Statue of Liberty. It is not widely known that Frédéric Auguste Bartholdi, the sculptor of the famous statue that has become the symbol of New York, called on Eiffel to resolve the technical problems posed by the gigantism of his work. Plans, drawings, photographs, and models illustrate this parallel. But the exhibition goes further…
Beyond the symbols
The Paris of Gustave Eiffel also strives to recreate the atmosphere of the Eiffel workshops and illustrate Eiffel's various projects for the city of Paris, as well as illuminate his public and private career. His association with other creators and visionaries of his time, such as Bartholdi, Charles Garnier and Eugène Viollet le Duc, are vividly evoked. Part of the exhibition is also devoted to Eiffel's interest in aerodynamics. He devoted more than thirty years of his life to meteorology, aeronautics and aerodynamics, paving the way for the birth of aviation a few decades later. Finally, in a subtle evocation, the influence of Paris on Gustave Eiffel and his life is demonstrated. Very richly illustrated, bringing together artifacts of very diverse nature and sources, the exhibition at the Cité de l'Architecture et du Patrimoine offers an exciting journey that will fascinate lovers of architecture and history as well as the casually curious. What's more, visiting this exhibition presents an opportunity to discover the various galleries of the Cité de l'Architecture and their presentation of heritage treasures from all over France and covering a very wide period, from antiquity to the present day.
Fifteen minutes by public transport from the Ouest Hôtel, the Cité de l'Architecture welcomes you in a wing of the Palais de Chaillot. When you leave The Paris of Gustave Eiffel exhibition, take a good, long look at the magnificent view of the Iron Lady from the Trocadéro esplanade. It will have an extra resonance for you...
******
Photo : slowcentury
---
Ouest Hotel, a 3-star hotel a few steps from Gare Saint-Lazare