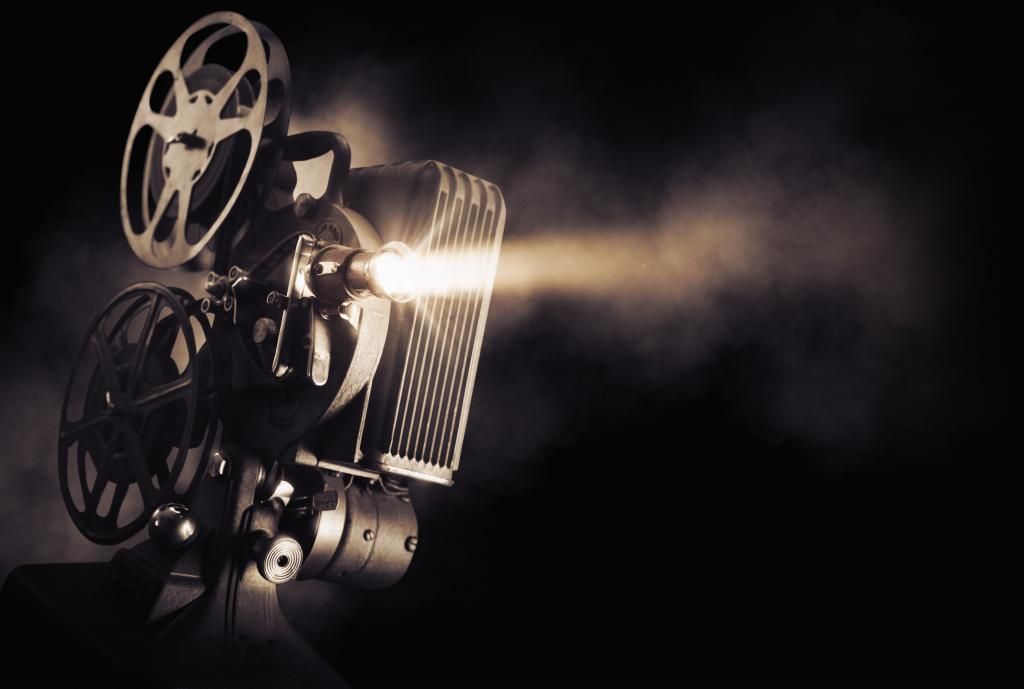 French and American independent cinema in the spotlight on the Champs-Élysées
Categories : Events, published on : 5/1/23
Film enthusiasts eagerly await the Champs-Élysées Film Festival. For 12 years, this festival dedicated to independent cinema has been developing its reputation with passion and commitment. It welcomes film industry insiders and movie buffs and invites them to exchange, share and enjoy their chosen art form in a friendly atmosphere. Short and medium-length films are given the same attention as feature films and the varied and cutting-edge selection includes diverse points of view, illustrating the richness of current independent production. Take advantage of your stay at the Ouest Hôtel, about ten minutes from the Champs-Élysées, to discover a film festival like no other.
A rich and diverse programme
Presented by Bertrand Bonello, president of the feature film jury, and Rebeka Warrior, president of the short format jury, along with guests of honour such as Ira Sachs and Eliza Hittman, an impressive selection of independent French and American short, medium and feature films will be screened. Passages by Ira Sachs will be presented at the opening. The theme of memory holds a central place in the 12 American short films selected. Each in their own way, Lollygag, To Write From Memory, Some Day All This Will Be Yours and Catalog '93 question the existence and importance of an interior space where the present and the images of the past meet and confront each other. As for the 12 French shorts, fiction will rub shoulders with documentaries and animated films in a beautiful eclecticism. The festival also offers a Girl Power selection which looks back on this feminist movement of the 1990s/2000s and the way in which women directors of the time embraced it. These screenings are sure to give rise to open and stimulating debate.
And plenty of music
Although the Champs-Élysées Film Festival is, of course, centred on cinema, it has naturally opened up to music over the past seven years. Today, independent music is fully integrated into the running of the festival. Every evening, at the Roof-Top, performances are presented to bring together festivalgoers but also to provide a showcase for artistes from very different backgrounds. From Silly Boy Blue to Simone Ringer via Emilie Simon and Léonie Pernet, the music is appealingly varied. You can access the Roof-Top with your festival pass. Please note that places will be limited! Finally, another great occasion not to be missed is the closing ceremony, which will take place on June 27th and feature the awarding of the various jury prizes and the announcement of all the winners.
If you're a cinema buff, you'll want to make sure you don't miss a screening, as the Champs-Elysées Film Festival's line-up is enticing. Conveniently, the Ouest Hotel is about ten minutes from the festival venues! Whether you're a film fan or simply curious, check out this festival's original and offbeat selection and have a good time in the prestigious movie theatres of the Champs-Élysées.
******
Photo : Stockbym
---
Ouest Hotel, a 3-star hotel a few steps from Gare Saint-Lazare