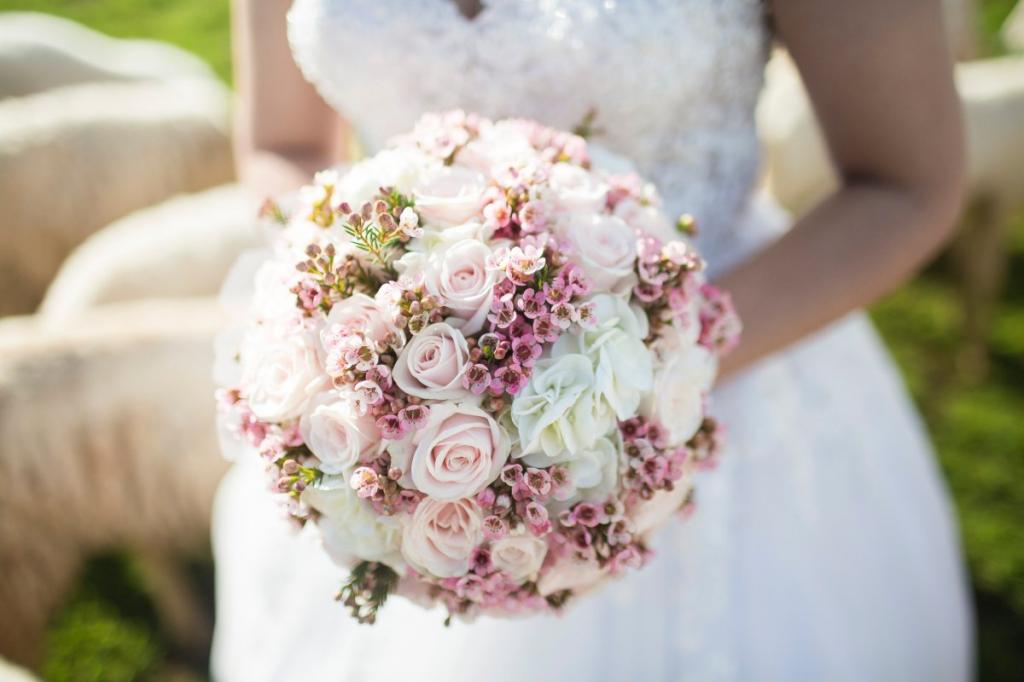 Find inspiration to enrich your life in Paris this September
Categories : Fairs and Tradeshows, published on : 8/9/17
The Ouest Hotel invites you to discover two major Parisian trade fairs in September. First up will be the Salon Maison et Objet, an aesthetic event for discovering the latest trends in lifestyle, decoration and design. A few days later the Salon du Mariage will be bursting with ideas to make the most of all aspects of your wedding day.
Maison et Objet: designs and ideas to surprise you
Paris Design Week will be in full swing when the Salon Maison et Objet opens its doors from September 8th to 12th, 2017. This wide-ranging trade fair features international brands as well as small independent studios, all exhibiting their latest creations for the delectation of design lovers and industry insiders wanting to update their trend book.
But M & O also offers an inspiration space dedicated to silence, a chapel of serenity offering respite from the clamour of words and images. Here you will have the opportunity to wander amidst a set of minimalist objects exerting a calming and restful influence.
Maison and Objet will also be a sounding board featuring conferences and talks by various influential figures of the world of design. The fair, which will be held at the Paris Nord Villepinte Exhibition Centre, will also feature emerging talent creations being rewarded through numerous international competitions. You'll certainly leave with at least a few items of interest and, more importantly, with a host of ideas in mind.
Get ready for your big day at the Salon du Mariage
The summer is slipping by but there's still time for big events. If you're planning to get married this autumn or thinking of doing so next year, you and your partner will find a wealth of inspiration and ideas at the Salon du Mariage, a huge wedding fair taking place in the capital this September!
Whether it is celebrated in complete privacy or with great pomp, a wedding is a joyful event that requires a high level of planning and organisation to ensure that your big day will be filled with exceptional moments you will always remember. So why not be guided in your choices with the help of some expert advice from the professionals? Caterers, dressmakers, hairdressers, photographers, venue managers and wedding planners will be among the more than 200 exhibitors whose products and services will fill the halls of the Porte de Versailles Exhibition Centre on September 16th and 17th, 2017
You will also be able to discover the latest wedding trends, for although they tend to be synonymous with tradition, weddings are often heavily influenced by the fashion world, as shown by the many wedding gowns designed by the biggest names in haute couture. If you're in Paris and looking forward to the happiest day of your life, don't miss this trade fair, which offers free admission by invitation.