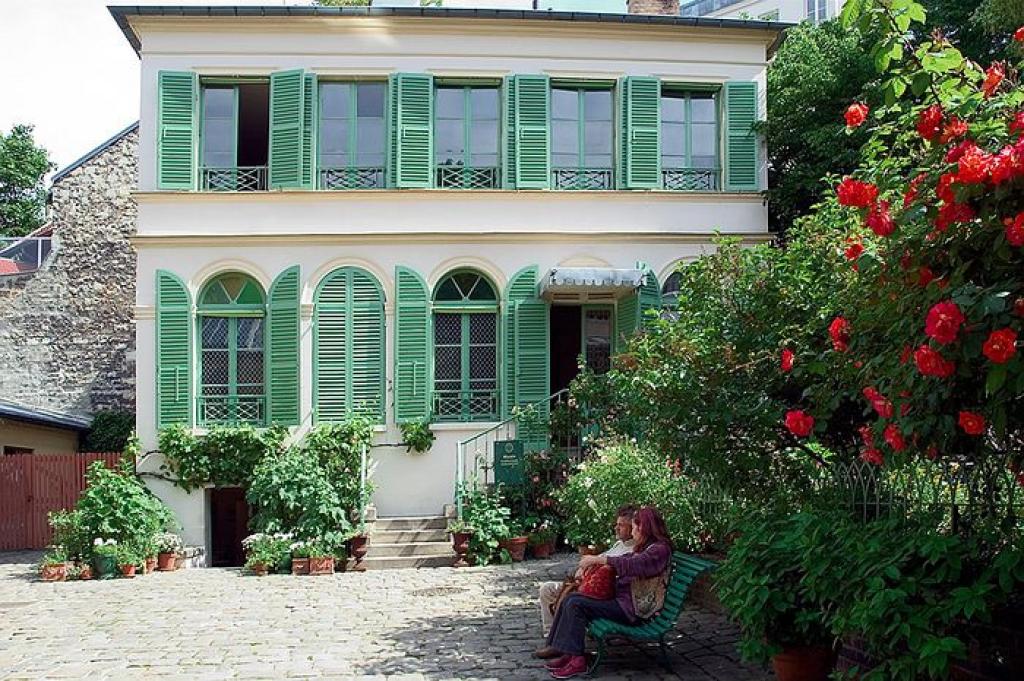 Fascinating museums and compelling temples of heritage
Categories : Exhibitions and Museum, published on : 8/9/16
Paris is known throughout the world as a treasure city, a place brimming with culture, art, history and superb architecture. The Ouest Hotel is situated at a strategic location for visitors, because from here you can quickly and easily reach museums that have an international reputation, as well as others that are less well-known, but equally fascinating.
The Musée Jacquemart-André; witness the grandeur of a lost era
As essentially unmissable as the avenue on which it stands, the Jacquemart-André Museum houses one of the finest collections of paintings in the capital. Located at number 158 Boulevard Haussmann, this mid-19th century mansion originally belonged to the wealthy Édouard André and his wife, the society painter Nélie Jacquemart, who travelled extensively to build their remarkable art collection. In addition to the paintings, the museum boasts magnificent furniture that perfectly reflects the lifestyle of the time. Don't miss the grand staircase, and enjoy a moment of calm in the exquisite surroundings of the winter garden.
The Musée Gustave Moreau; the private world of the genius of symbolism
The Musée Gustave Moreau is undoubtedly one of the most intimate of Parisian museums, and for good reason. It was originally the home of the great French Symbolist it celebrates. On the first floor of this superb museum situated at 14 Rue de la Rochefoucauld is Moreau's carefully preserved former apartment, where you can imagine the daily life of the painter, draftsman and sculptor as you view his personal effects. You will pass by his office before ascending a narrow staircase to the top floor and the monumental space of his studio. The truly unique aspect of this museum? You can even open the drawers to admire the contents.
The Musée de la Vie Romantique; where time stands still
Enhancing your exploration of the world of Gustave Moreau by also visiting the Museum of Romantic Life is a great idea. Not only because they share a similar period and themes, but also because they are barely a street away from each other! Enter the courtyard of 16 Rue Chaptal, smell the fragrance of the roses and lilacs in the spring, and the tranquil ambience will enchant you. This former home of Ary Scheffer, which dates back to 1830, presents the paintings of the Dutch-French Romantic artist throughout the first floor, among other works by contemporary artists. On the ground floor, it is the novelist and memoirist George Sand who is honoured.
The Musée Fragonard; crystal and perfume
The Fragonard Museum is situated in a beautiful Napoleon III-era mansion at number 9 Rue Scribe, facing the side entrance of the Opéra Garnier. Opened in 1983, this small but intriguing museum traces the history of perfume and related accessories from antiquity to the present day by way of vintage equipment, bottles, posters and paintings. The final room of the museum presents an interactive experience that will test your sense of smell.
~oOo~
Picture copyright holder: Paris Tourist Office - Photographe Amélie Dupont
---
L'Ouest Hotel, an elegant 3-star hotel at Paris Saint-Lazare