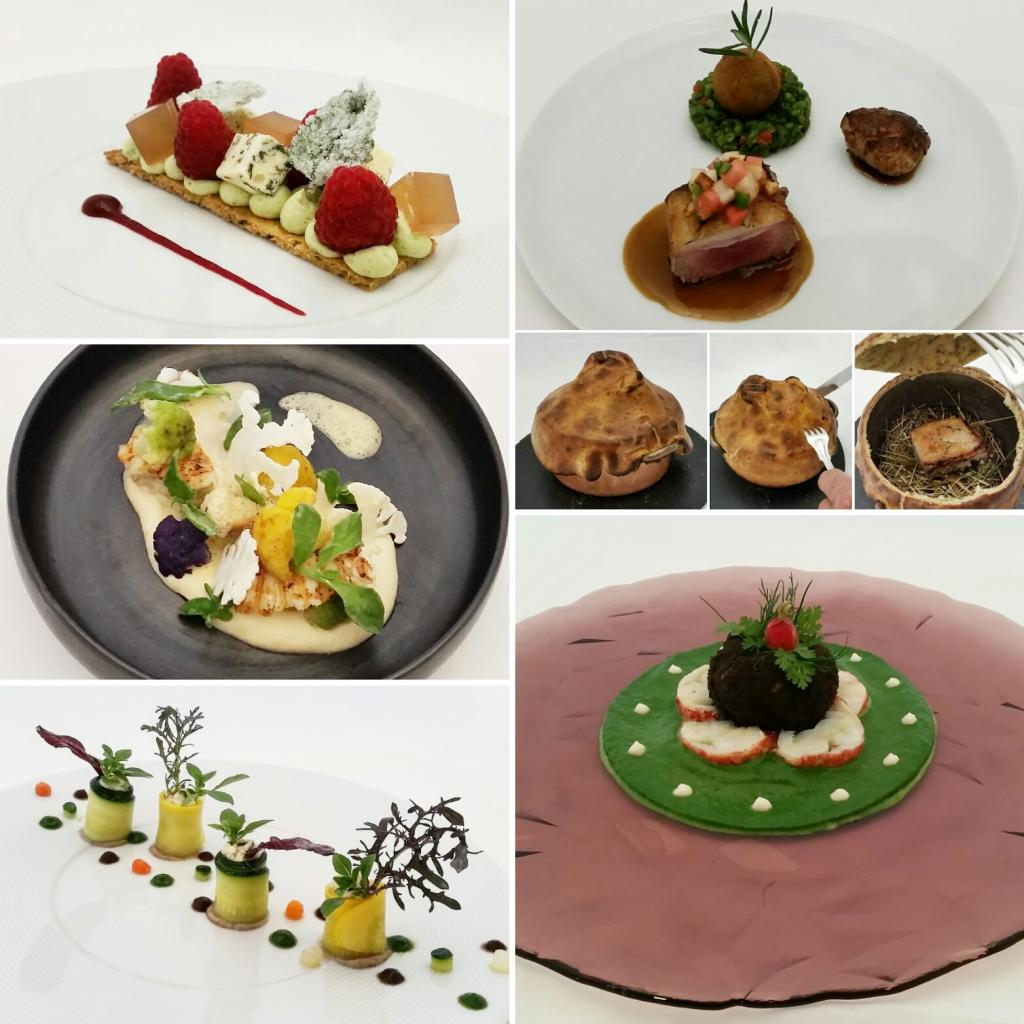 Eating well in the neighbourhood of your hotel: our restaurant recommendations
Categories : Flavours and Gastronomy, published on : 7/9/16
Do you prefer a little guidance concerning your culinary outings when away from home? Finding somewhere to eat well in an unfamiliar place can be daunting, but fortunately we at the Ouest Hotel are here to offer some recommendations based on our local knowledge and experience. Here is a selection of restaurants for all budgets, with one significant factor in common: quality cuisine.
Chez Léon
Located at 5 Rue d'Isly, Chez Léon offers simple and friendly meals in a cosily inviting atmosphere. An ideal place to dine in comfort following a long day of walking and sightseeing with friends or family.
Les Bacchantes
Do you dream of sitting at the table of an authentic bistro, where the gleaming zinc surfaces reflect the charm and elegance of times past? You will be well served - and in every sense, it goes without saying - by visiting 21 Rue de Caumartin. Here the bistro Les Bacchantes invites you to enjoy the warmth of its welcome, its yesteryear ambience and a truly excellent menu. So come and treat yourself to a meal evocative of tradition and the Parisian way of life.
Le Roi du Pot au Feu
Pot au feu is a French beef stew, the quintessential national family dish, and roi means king, so you can probably guess the direction of this fine restaurant situated at 34 Rue Vignon. Generous portions and high quality ingredients are the hallmarks here, so it's scarcely surprising that in 2015 a major national newspaper rated the pot au feu served here as the best in Paris. A grand claim indeed, and praise fit for a king, you might say, and this self-proclaimed king rules well!
L'Abordage
Your morning has been spent exploring the city's many charms and you plan to fit in as many visits to interesting places as you can manage in the afternoon. So now it's time to recharge your batteries with a good lunch. Wander along to this delightful bistro at 2 Place Henri Bergson known as L'Abordage, one of those places that Paris lovers thrill to discover, where you can satisfy your appetite with fine traditional offerings. A great place if you want to eat well without spending too much time at the restaurant.
Le Gaigne
Finally, to enjoy an evening of conviviality and superb cuisine you'll want to make your way to 2 rue de Vienne and take a table at the Restaurant Le Gaigne. This superior establishment is renowned for fish cooked to perfection and meat dishes seasoned with refinement. Especially pleasant, buzzing with life, the place lends itself to both intimate dinners for two and joyous get-togethers with friends.
******
Learn more:
Chez Léon
Les Bacchantes
Le Roi du pot-au-feu
L'Abordage
Le Gaigne
---
L'Ouest Hotel, an elegant 3-star hotel at Paris Saint-Lazare