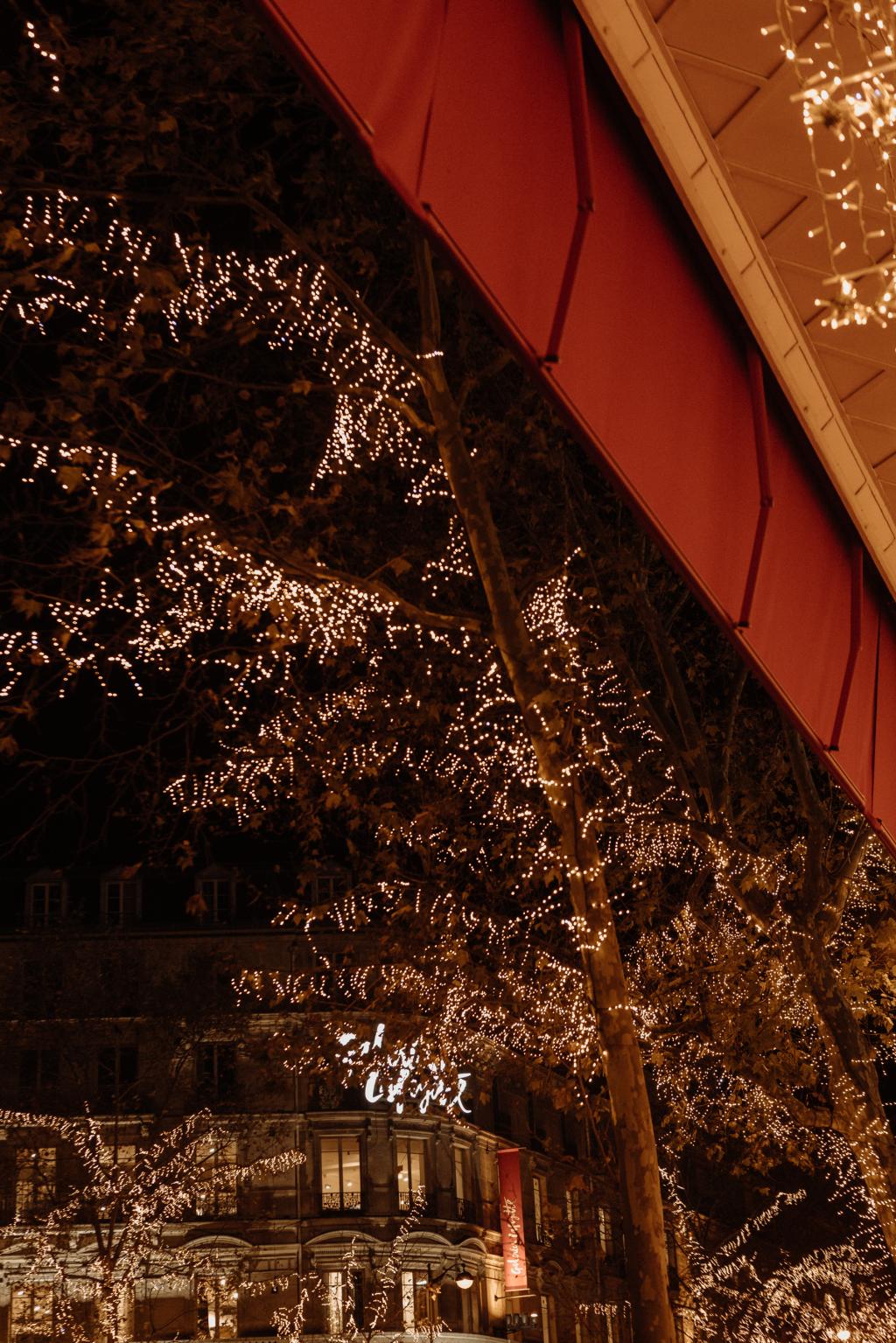 Discover a different side of the Galeries Lafayette: workshops and experiences
Categories : , published on : 1/9/22
A veritable temple of shopping and trends for over 100 years, the Galeries Lafayette department store is constantly reinventing itself to offer its customers ever more original and attractive experiences. During your stay at the Ouest Hotel, ideally located less than ten minutes away on foot, you'll have the opportunity to check out the workshops offered by the Galeries Lafayette. Gourmet, family fun, cultural or dedicated to fashion, you're sure to find an activity to your taste. Here's an overview ...
Immerse yourself in the heart of the Galeries Lafayette ...
Founded at the very end of the 19th century, the Galeries Lafayette quickly became an essential emporium in the landscape of Parisian fashion and trends. This success led to the department store expanding until it occupied an entire block, followed by the construction of the immense Art Nouveau glass dome that was unveiled in 1912. The Galeries Lafayette thus became the largest Grand Magasin (department store) in the capital. This fascinating story, closely linked to the evolution of shopping and consumer habits, can be discovered during guided tours. Outside of opening hours, you can go behind the scenes of this world-famous store and get as close as possible to its magnificent dome.
Galeries Lafayette, temple of fashion
The Galeries Lafayette name is synonymous with fashion. Here, you can discover dozens of brands, ranging from the most famous to those of little-known designers who will set the trends of tomorrow. To immerse yourself in this world, the Galeries Lafayette invites you to attend an actual fashion show. For about thirty minutes, installed like the stars during Fashion Week, you can watch professional models parading a plethora of creations. Enjoy the spectacle as the most prominent players in fashion share their favourites with you and present new inspirations for your delectation.
The art of cuisine at the Galeries Lafayette
The Galeries Lafayette also offers several workshops based around cooking and, more particularly, pâtisserie. Discover all the secrets of making macarons, a typical Parisian sweet treat requiring a delicate touch. There's also a macaron workshop especially for families, so that children can also try their hand at creating this irresistible and iconic meringue-based confection. You can also attend a cooking class given by a top chef from the Ferrandi Paris school of culinary arts and learn to create a classic dish of French gastronomy such as chicken supreme, as prepared in the greatest restaurants. But if you prefer pâtisserie, the Ferrandi school and the Galeries Lafayette also invite you to try your hand at creating a tarte tatin or a paris-brest.
The experiences offered by the Galeries Lafayette bring you closer to Parisian fashion and gastronomy. Try them with your family, alone or with your partner, for an original encounter full of surprises. Remember to book your experiences online as soon as possible, while arranging your stay at the Ouest Hotel, as places are limited!
******
---
Ouest Hotel, a 3-star hotel a few steps from Gare Saint-Lazare