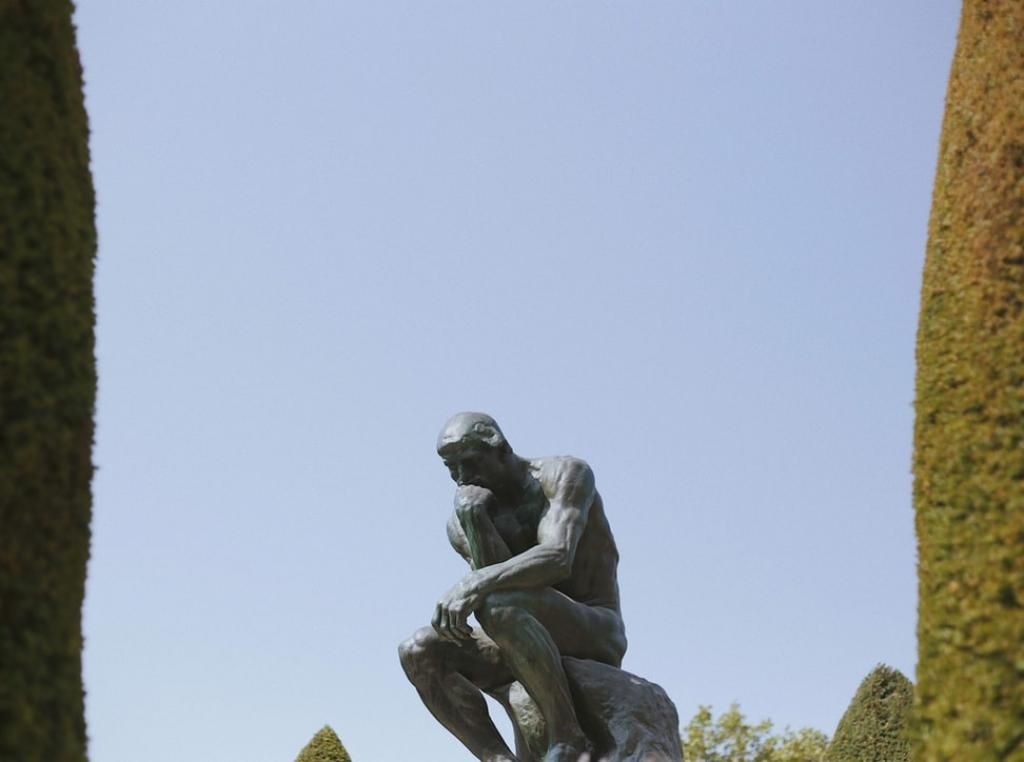 Culture comes to your home: virtual reality offered by museums
Categories : Exhibitions and Museum, published on : 5/4/20
The Ouest Hotel has a profound love of culture and so, due to this somewhat unusual period, we are delighted to suggest that you try discovering museums in a different way! Enrich your mind… without leaving your room!
The Grand Palais
The Grand Palais is one of the most iconic and magnificent Parisian monuments. Built for the 1900 Paris Exposition, its impressive iron, steel and glass barrel-vaulted roof surmounted by the French flag helped to make it renowned throughout the world. It has been a listed historic monument since November 2000 and annually hosts one of the largest contemporary art fairs in the world: FIAC.
A digital exhibition on life in the ancient city of Pompeii prior to the eruption of Vesuvius should have opened in the Grand Palais on March 25th, 2020. Unfortunately, the current quarantine situation has delayed this much-anticipated event, but the good news for everyone looking forward to it is that the Grand Palais is offering an online preview! Thanks to the magic of virtual reality, you can enjoy an immersive audio-visual experience of the ancient city. Discover videos, drawings and photographs, plus fun educational material for children. It's a great way to get ready for your physical visit!
The Jacquemart-André Museum
Housed in a superb Second Empire mansion, the Musée Jacquemart-André, a property of the Institut de France, boasts extensive collections of Flemish and German works of art, as well as wonderful collections of furniture, tapestries and a whole host of other treasures. It's a delight to wander around this sublime building and discover various rooms such as the state salons, winter garden and private apartments.
Like many other Parisian museums, the Musée Jacquemart-André invites visitors to discover its contents online during the current health crisis. The essentials of the Jacquemart-André collections are presented with their historical background for your edification. A fascinating and informative virtual tour while you wait for the museum to reopen!
The Rodin Museum
Located in the heart of Paris, the Musée Rodin benefits from an exceptional location not far from the Eiffel Tower and the Invalides. The museum is housed in an 18th century mansion set in a three-hectare sculpture garden, inviting you to explore the famous works of the great artist in a delightfully relaxed way.
From the comfort of your room you can discover part of the museum's collections directly on its website as part of a project launched by the Ministry of Culture; #CultureChezNous. You can admire The Thinker, The Gates of Hell and The Kiss as you've never seen them before. Videos, audio guide extracts and other information is available to accompany your experience of these great works.
The Ouest Hotel
The Ouest Hotel looks forward to welcoming you again. Rest assured that we will take all the necessary measures to guarantee safety and hygiene and do everything possible to ensure a pleasant stay. See you soon.
******
More information:
- Grand Palais
- Musée Jacquemart André
- Musée Rodin
---
Ouest Hotel, a 3-star hotel a few steps from Gare Saint-Lazare