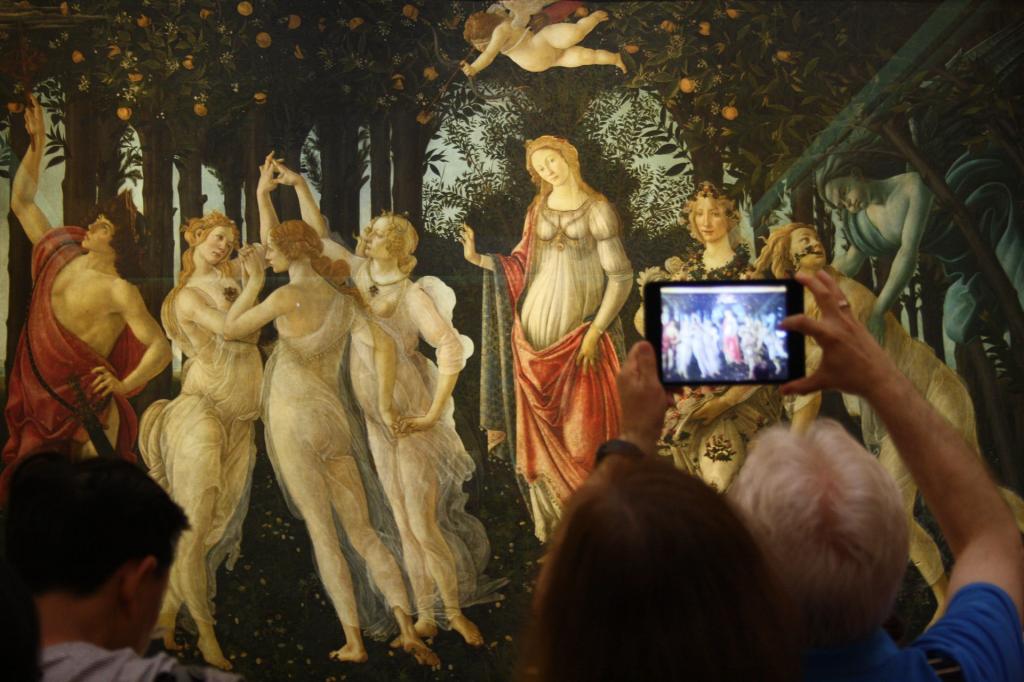 Botticelli at the Jacquemart André Museum
Categories : Exhibitions and Museum, published on : 8/19/21
Almost every year, the Musée Jacquemart André delights us with an original exhibition of works rarely seen in France. After Fra Angelico, Caravaggio, Canaletto and the Alana collection, Italian painting is once again in the spotlight this year, thanks to the exhibition entitled Botticelli: Artist and Designer. Take advantage of your stay at the Ouest Hôtel to discover it; the museum is only about ten minutes away on foot!
Botticelli and his atelier
Even if little is ultimately known about his life and career, Botticelli embodies the artistic world of Medici-era Florence. His creative aura and his influence on other artists of his generation are undeniable. Organised in a way that is both thematic and chronological, the exhibition at the Musée Jacquemart André particularly illuminates two distinctive aspects of the Early Renaissance Florentine painter: on the one hand, his unique and personal creations, on the other hand, his series works, the completion of which he generally entrusted to his assistants. This atelier production practice was characteristic of the changes that occurred during the Italian Quattrocento and is well illustrated here.
Works from all over the world
Seldom are so many of Botticelli's famous paintings together in one place. For this exceptional exhibition, works are on loan from the National Gallery in London, the Alte Pinakothek in Munich, the Rijksmuseum in Amsterdam and the Vatican museums and libraries. Masterpieces such as The Birth of Venus, Portrait of Julien de Medici, The Flight into Egypt, and Portrait of Simonetta Vespucci will be highlighted and used to illustrate the evolution of the artist's style. To show Botticelli's influence, works by his contemporaries will also be exhibited. Thus, between his personal works, the activity of his atelier and his impact on Florentine creation, Botticelli appears in all his complexity, revealingly anchored in the cultural, political and economic realities of his time.
Don't miss this special opportunity
Botticelli: Artist and Designer is at the Musée Jacquemart André from September 10th, 2021, to January 24th, 2022. Your Ouest Hotel team strongly recommends that you buy your fast-track tickets online to be sure of skipping what will undoubtedly be long queues. Your visit to the Botticelli exhibition will also be an opportunity to admire its venue. This sumptuous mansion impresses with its stately atmosphere and exquisite architectural details. From the salons to the stairs and the winter garden, you'll experience an exceptional former residence and perhaps feel the spiritual presence of the two patrons of the arts who assembled these stunning collections, André and Nélie Jacquemart. Finally, you can take a snack break at the Café du Musée, located in the erstwhile formal dining room.
Paris has dozens of museums, each with their own appeal and character, but your Ouest Hotel team has a great fondness for the Musée Jacquemart André. On a human scale, housed in a superb setting, it always offers fascinating exhibitions.
******
More information:
---
Ouest Hotel, a 3-star hotel a few steps from Gare Saint-Lazare