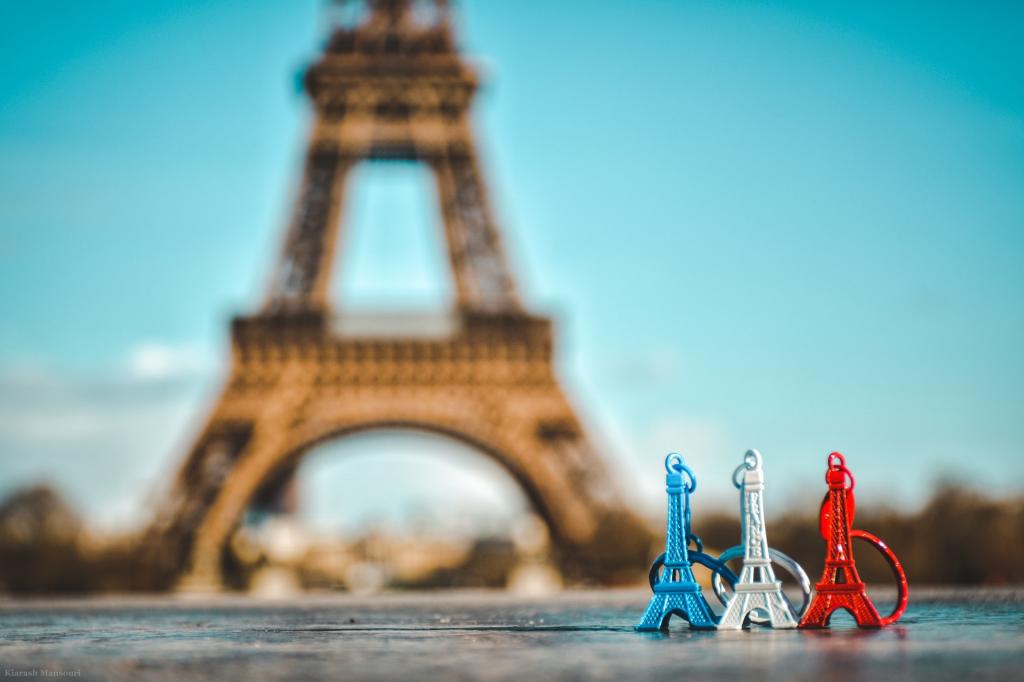 Begin an autumn rich in culture with the Heritage Days and White Night
Categories : Events, published on : 9/9/21
The end of the summer season does not spell the end of cultural events in Paris. Au contraire! The agenda for this early autumn is full of interest and excitement, particularly due to a couple of unmissable events: the European Heritage Days and the Nuit Blanche (White Night). Book your stay at the Ouest Hotel in the heart of the capital today and take advantage of it.
Heritage Days: the doors open!
This year brings the 38th edition of Heritage Days and its success continues to grow. In fact, the event continues to blaze new trails and generate numerous ideas and innovations that allow the public to reclaim a common heritage that is usually off limits to them. Once again this year, on September 18th and 19th, you will be able to enter places of prestige and power such as the Elysée Palace, Matignon, and several ministries, as well as museums, private homes and other sites of exceptional interest. Very close to your Ouest Hôtel, you can discover the hidden treasures of the Gare Saint-Lazare, the headquarters of the National Order of Pharmacists, and the Church of Saint-Philippe-du-Roule.
An exceptional White Night
On the night of October 2nd to 3rd, you can enjoy a timeless experience by participating in the now famous Nuit Blanche. All of Paris comes alive with nocturnal artistic events, reflecting the vitality and diversity of contemporary creation. Artists use dance, video, music, painting and sculpture to express their visions of this year's theme, which explores the dialogue between art and sport. Routes are arranged throughout Paris, but you can just as easily create your own and follow your whims. A few steps from your Ouest Hotel, the visual and sound installation by Mélanie Delattre-Vogt in the Jardin de la Nouvelle-France, the videos of Agnès Guillaume at the Petit Palais, and a sculpture by Jeff Koons in the Cours-la-Reine public park await you!
The Ouest Hotel, ideally located near the Gare Saint-Lazare
Situated in the heart of the dynamic 8th arrondissement of Paris, the Ouest Hotel and its warm and enthusiastic team welcome you for a unique stay in a setting that is both elegant and modern.
Intimate while remaining at the forefront of comfort, the Ouest Hotel welcomes both tourists and business travellers. Located right in the centre of the capital, our hotel is also within easy reach of the famous Parisian department stores that are so popular with visitors. Not to mention exceptional places such as the Opéra Garnier and the picturesque village of Montmartre. We offer the ideal base for exploring the city and its heritage as we're just a few minutes away from the Gare Saint-Lazare and its Metro station.
Parisian cultural life is regaining its former brilliance. Come and enjoy the mildness of autumn at the Ouest Hotel and participate in the Heritage Days and the White Night!
******
More information:
- Journées du Patrimoine
- Nuit Blanche
---
Ouest Hotel, a 3-star hotel a few steps from Gare Saint-Lazare