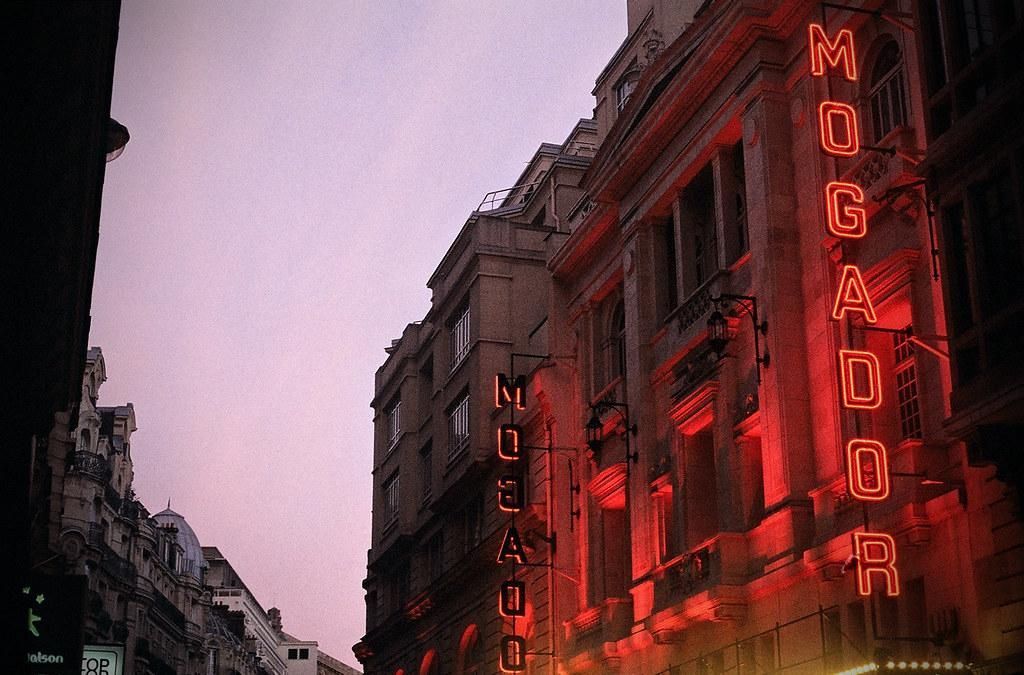 A wealth of musicals in Paris at the end of the year
Categories : Entertainment, published on : 10/19/21
Over the years, Paris has developed as an increasingly enticing stage for musicals. Hosting major international productions as well as original French creations, the capital offers a wealth of shows to suit a wide range of tastes. Your Ouest Hotel invites you to discover the choice of musicals being presented at the tail-end of 2021 in legendary venues or lesser-known places, whether you're visiting Paris alone, with your partner or family.
A must at the Mogador: The Lion King
Since its opening in the aftermath of the First World War, the Théâtre Mogador has been inclined towards musical performances and now offers phenomenally successful musicals every year. After Mama Mia!, Sister Act, Cats, The Phantom of the Opera, Grease and Chicago, the famed theatre now welcomes a musical that is well on the way to becoming a classic: The Lion King. The musical and narrative aspects of the production faithfully reproduce those of the Disney animated movie, while the choreographies, staging and costumes designed specifically for the stage version create a bewitching universe which draws you in from the first notes. You'll simply be transported to the heart of the savannah! And all this can be found less than a ten-minute walk from your Ouest Hotel!
A classic reinvented: Charlie and the Chocolate Factory
Boosted by the success of the Tim Burton film, which gave a second wind to the novel, Charlie and the Chocolate Factory has become a musical. This stage spectacular is to be featured at the Théâtre du Gymnase, ten minutes by Metro from your Ouest Hotel, from October 22nd, 2021. Let the whimsical Willy Wonka take you into his colourful and tasty world. For the occasion, the theatre is transformed into a giant chocolate factory, complete with alluring aromas. Don't forget to book your tickets online soon because the show will undoubtedly be a sell-out smash.
A musical that promises to be breathtaking: Noé, la Force de Vivre
Your Ouest Hotel team has reserved the best for last. Noé, la Force de Vivre is a French creation by Essaï Altounian that transports you to the biblical times of Noah and the Flood. Although offering many visual and technical innovations, especially in the animation of the ark's animals, this production is more than simple escapism. It's also a fable about the future of humanity and our planet. Taking place under the marquee of the Paris Longchamp racecourse, the show is immersive and grabs you as soon as you walk through the door ... Don't miss it!
After 18 difficult months, the end of the year promises the pleasures of an exciting Parisian cultural programme. Treat yourself to an exotic evening in dreamlike and musical worlds, at the heart of timeless stories, with musicals playing from late October onwards. Of course, your Ouest Hotel team is at your service to help you plan your Parisian break and take advantage of all the charms of the capital.
******
More information:
- Théâtre Mogador
- Théâtre du Gymnase
- Hippodrome de Longchamp
Photo : Flickr - Erica Zabowski ©
---
Ouest Hotel, a 3-star hotel a few steps from Gare Saint-Lazare