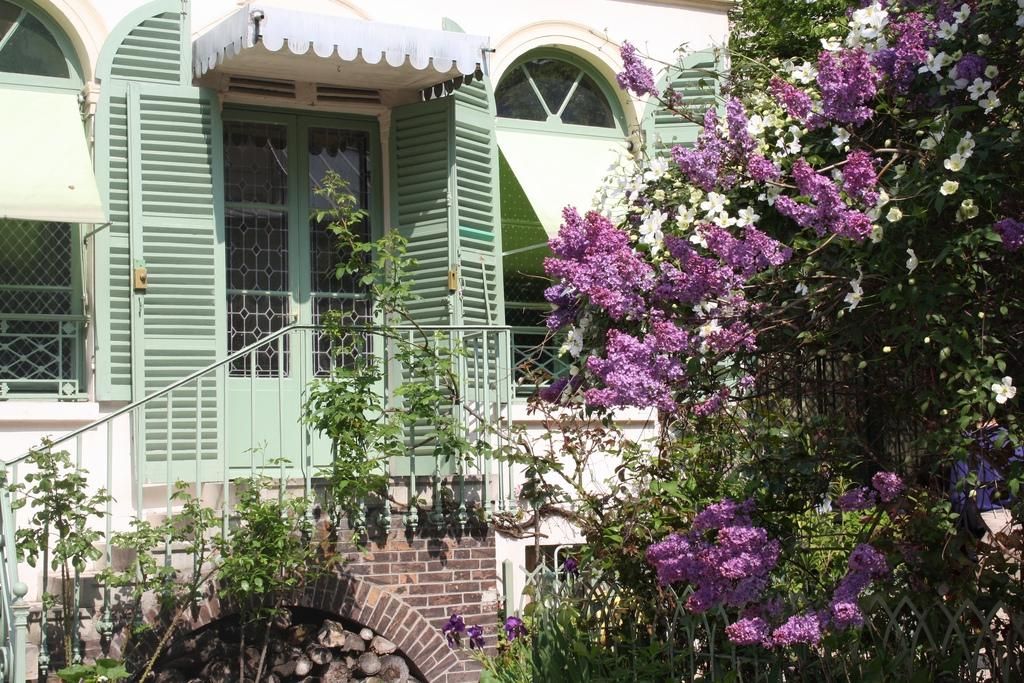 A Valentine's Day full of history and culture at the Museum of Romantic Life
Categories : Exhibitions and Museum, published on : 2/4/18
Valentine's Day is the perfect occasion for experiencing wonderful moments with the special person in your life; moments you'll remember forever. And if you stay at the Ouest Hotel, you'll help ensure that your Valentine's Day is enjoyable and memorable.
This is because our establishment is just so right for a warmly intimate romantic break, and our friendly and approachable staff are happy to look after you, making you feel right at home. But it's also because our hotel boasts a prime location not far from Montmartre, where you can wander happily for hours, and where you'll find the Musée de la Vie Romantique (Museum of Romantic Life), a fascinating place to learn more about history and especially the Romantic period.
Montmartre; the streets and buildings that provide an ideal setting for Valentine's Day
During the time you spend enjoying the hospitality of the Ouest Hotel, thanks to the close proximity of our establishment with the famous Parisian district known as Montmartre, you and your partner will have the opportunity to experience the charm that has given this hill-perched part of the capital such a worldwide reputation. Here you will discover the Basilique Saint-Pierre, one of the oldest churches in Paris, where you can admire the decorative carvings and numerous mosaics of a magnificent building that is a superb example of the Gothic style. A short stroll along the Rue Cortot and you'll be confronted by the delightful old architecture of the Lapin Agile cabaret, before encountering the tranquil ambience of the Avenue Junot, a street lined with intriguing buildings and places of interest. At the foot of Montmartre's steep butte, you will come across the Musée de la Vie Romantique, which may well prove to be the highlight of your stay at the Ouest Hotel.
The Museum of Romantic Life: discover a place devoted to love
Established in 1983, and taking its current name in 1987, the Musée de la Vie Romantique is a Parisian heritage site that owes its existence to the life of the French literary figure George Sand (the pseudonym of a female writer), who enjoyed romantic liaisons with various artists, writers and musicians in the early 19th century. Sand came to the house in which the museum is currently established to visit its owner, the Dutch-born painter Ary Scheffer. Today the first floor holds an extensive collection of Sand's former possessions, including furniture, jewellery, paintings and sculptures. In recent years, the museum has acquired various significant works of the Romantic period, including the painting Don Juan et Haidée by Marcel Saulnier, as well as Le Larmoyeur and The Portrait of Pauline Viardot by Ary Scheffer.