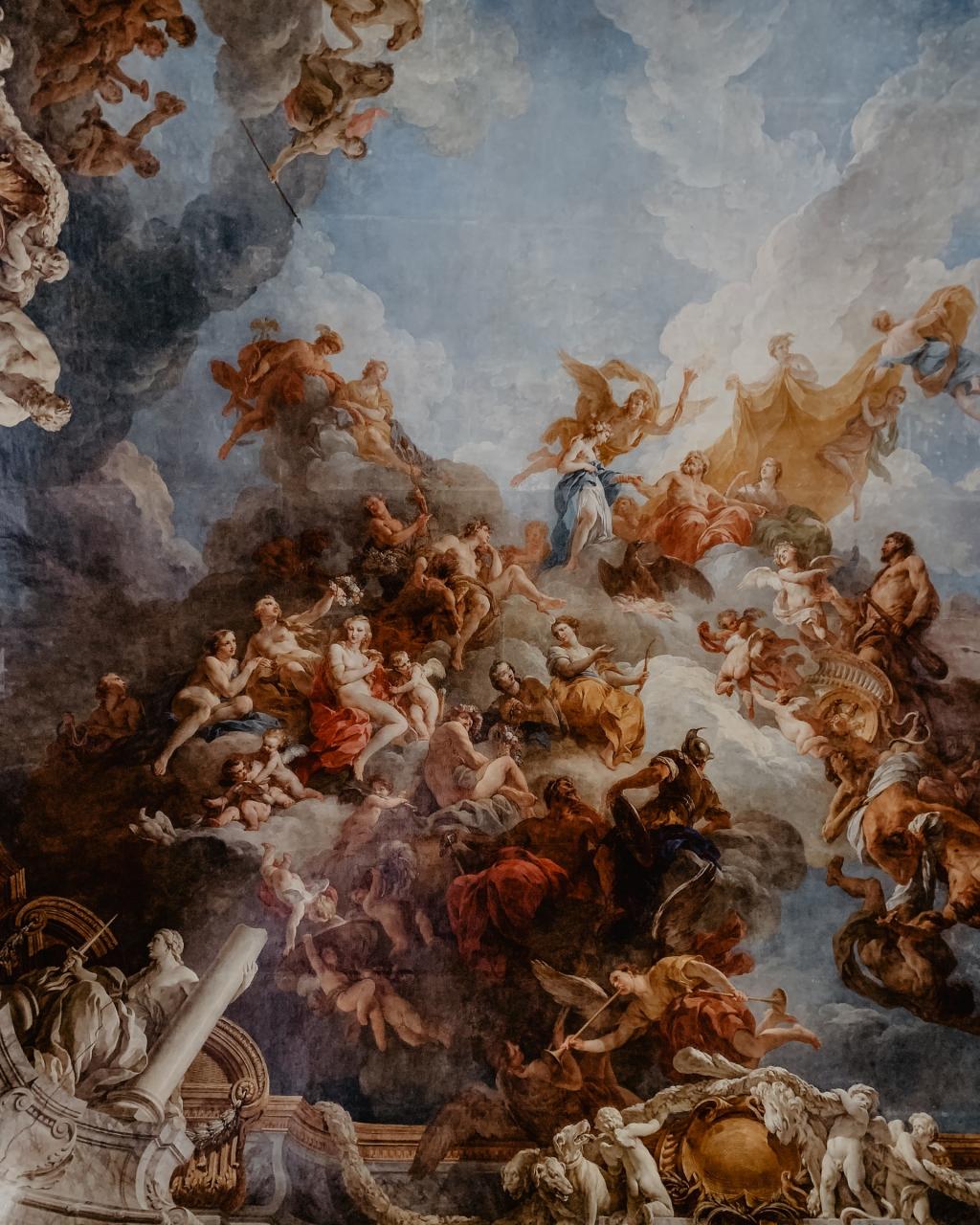 4 museums and a superb church to discover close to the Ouest Hotel
Categories : Exhibitions and Museum, published on : 8/4/20
Paris is undoubtedly a city of culture. It harbours numerous museums, historical monuments and other places of interest. The Ouest Hôtel is located in the heart of this heritage, in the 8th arrondissement. Your stay in our comfortable and welcoming establishment will therefore provide the perfect opportunity to visit some of these Parisian cultural hotspots, particularly the Jacquemart André Museum, Cernuschi Museum, Jean Jacques Henner Museum, and the Madeleine Church.
Jacquemart André Museum
A few steps from our hotel is the Musée Jacquemart André, situated on the Boulevard Haussmann. Even before stepping inside, you'll be struck by the beauty of the Second Empire mansion that houses the museum. This masterpiece of Haussmannian architecture gives pride of place to Renaissance, Florentine and Venetian art, to which the first floor is entirely devoted. You will also find works from the Flemish and German schools. An audio guide is available to help you appreciate these collections assembled from the finest periods of European art.
Cernuschi Museum
Reopened on June 16th, the Musée Cernuschi is a must-see for anyone interested in the cultural heritage of Asia. The emphasis is on works of art from China, Japan, Korea and Vietnam. Established in 1898, this museum bears the name of the economist Henri Cernuschi, who bequeathed his remarkable collections to the City of Paris. Located at 7 Rue Velásquez, the Musée Cernuschi welcomes nearly 60,000 visitors a year.
Jean Jacques Henner Museum
This museum, the only one in the 17th arrondissement, is dedicated to the late 19th century French painter Jean Jacques Henner. It is located at 43 Avenue de Villiers, a Third Republic mansion purchased in 1921 by Marie Henner, widow of the painter's nephew, who turned it into an art museum devoted to her uncle's creations and later donated to the nation. The Musée Jean Jacques Henner now boasts a collection of nearly 2,200 works by the painter, furniture from his studio, and paintings that belonged to him by artists such as Adolphe Monticelli and Paul Dubois. The museum will welcome you again from September.
The Madeleine Church
Located in the square of the same name, the Église de la Madeleine is one of the most captivating buildings in the French capital. A superb example of neoclassical architecture that took almost 78 years to complete, its exterior bears no resemblance to a Catholic church, having the appearance of a Roman temple. Situated above the 8 columns of its portico, a pediment sculpture representing the Last Judgment is the only external sign of the building's true purpose.
Don't forget! As of August 24th, the Ouest Hôtel reopens its doors to its valued guests. After months of health crisis lockdown, it will be a joy to welcome you again to our elegant and comfortable establishment. We took advantage of the long period of closure to refine our decor and the services we offer. We look forward to seeing you soon!
******
More information:
- Jacquemart André Museum
- Cernuschi Museum
- Jean Jacques Henner Museum
- Madeleine Church
---
Ouest Hotel, a 3-star hotel a few steps from Gare Saint-Lazare